Staff Picks: A Dream Home From Martha W. Jolicoeur
June 4, 2020
The team at Jump Media did some real estate fancying this week with the listings of Martha W. Jolicoeur, a Douglas Elliman Real Estate agent based in Wellington, FL.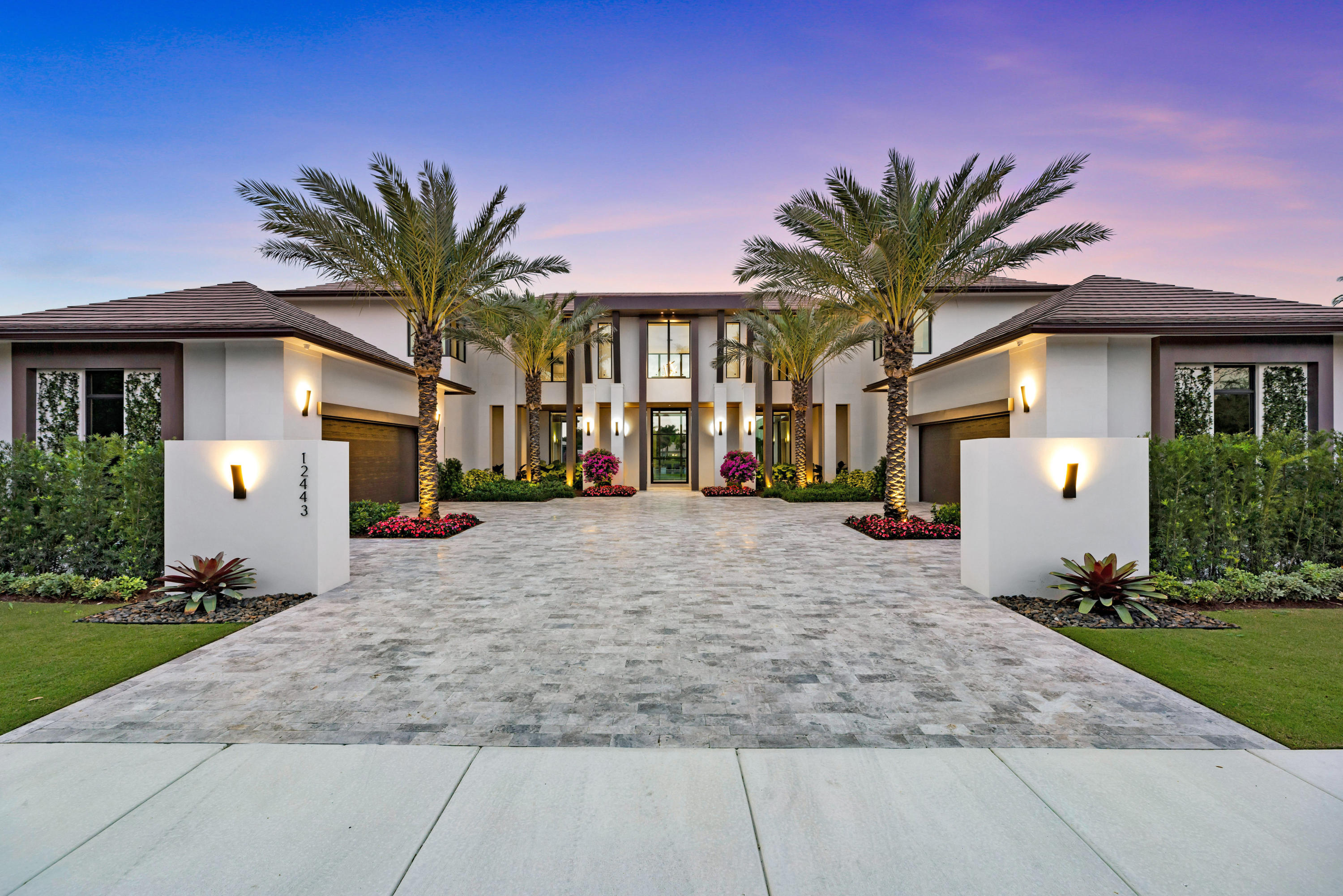 Before devoting her life to real estate, Jolicoeur first made a name for herself among the equestrian community as an international show jumping athlete. After moving on from the show ring, she stepped into a role in the elite Douglas Elliman Real Estate Sports and Entertainment division. Jolicoeur exhibits the same passion she had for competing when matching her real estate clients with the homes and farms of their dreams. Having first joined the Wellington real estate community in 2005, Jolicoeur has become the go-to broker for buying and selling equestrian properties.
Learn more about Martha and her Wellington-based real estate business by checking out her latest story in Equestrian Living. Click here to read it online.
We scoured MarthasProperties.com for our favorite listings, and are excited to share our top picks!
Jennifer Wood's Pick
4343 130th Avenue S | $8,950,000
A 10-acre farm where horse and home converge with 15 stalls, a grand jump field, and a 3-bedroom home in Wellington's South End.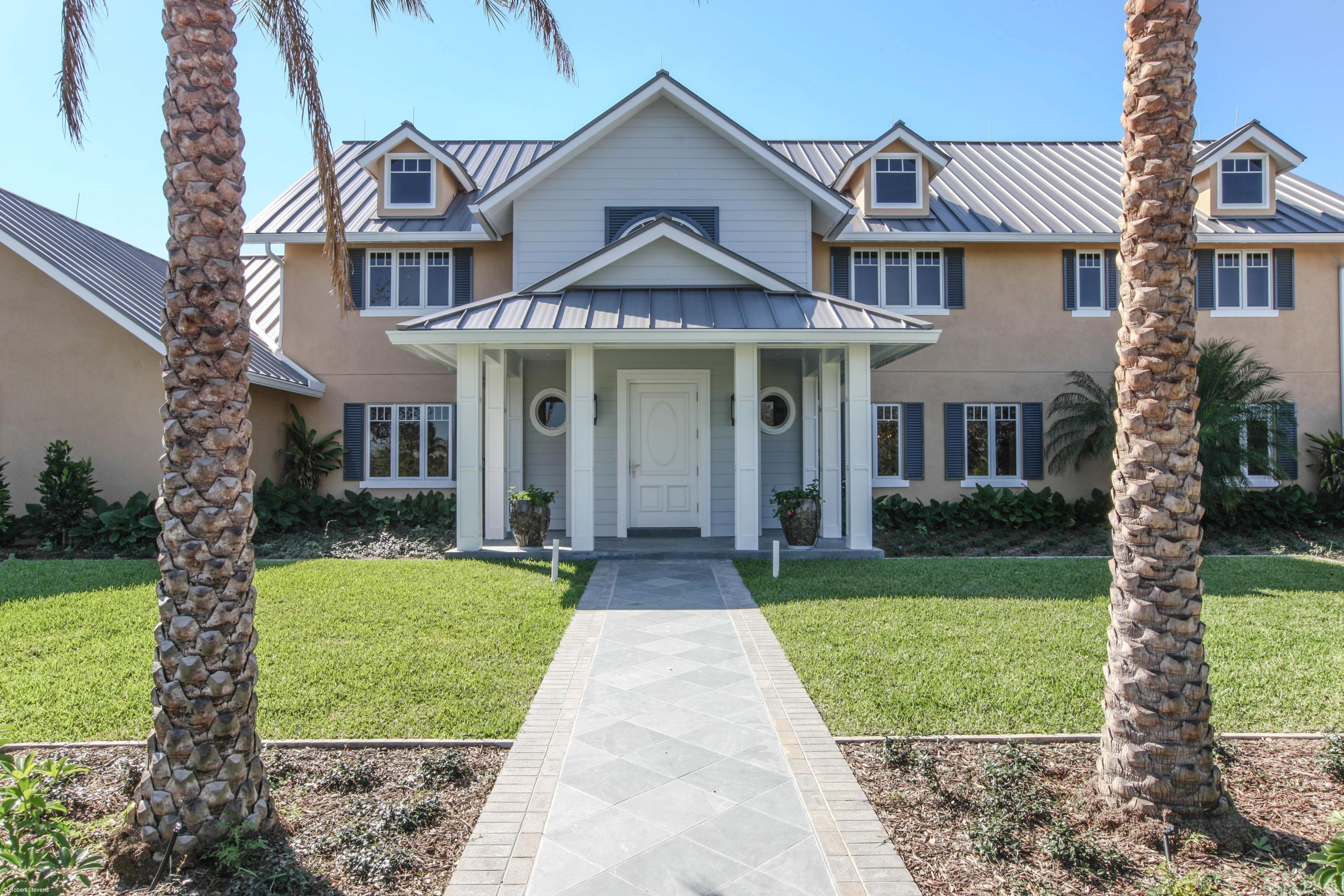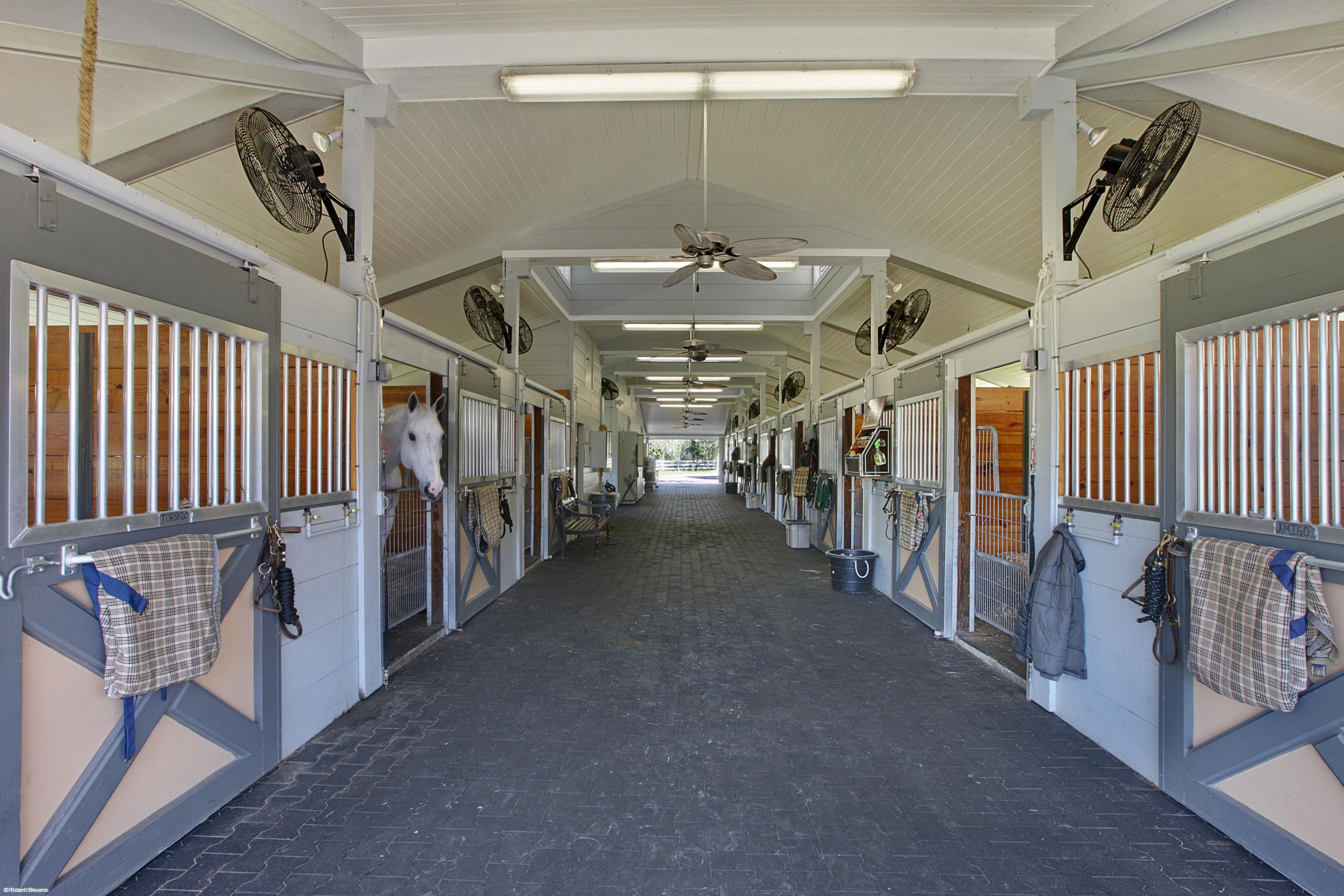 "I was drawn to this listing because there is so much space! That much land is a gem in Wellington. Also, how could you not resist a farm with a grass riding area? The neighborhood is quiet and private, and I love that view of the property from the balcony of the house!"
Jennifer Ward's Pick
12443 Cypress Island Way | $9,995,000
Known as "El Sueno", this one-of-a-kind home features 5-bedrooms, a stunning pool, and top-of-the-line finishes within Palm Beach Polo & Country Club.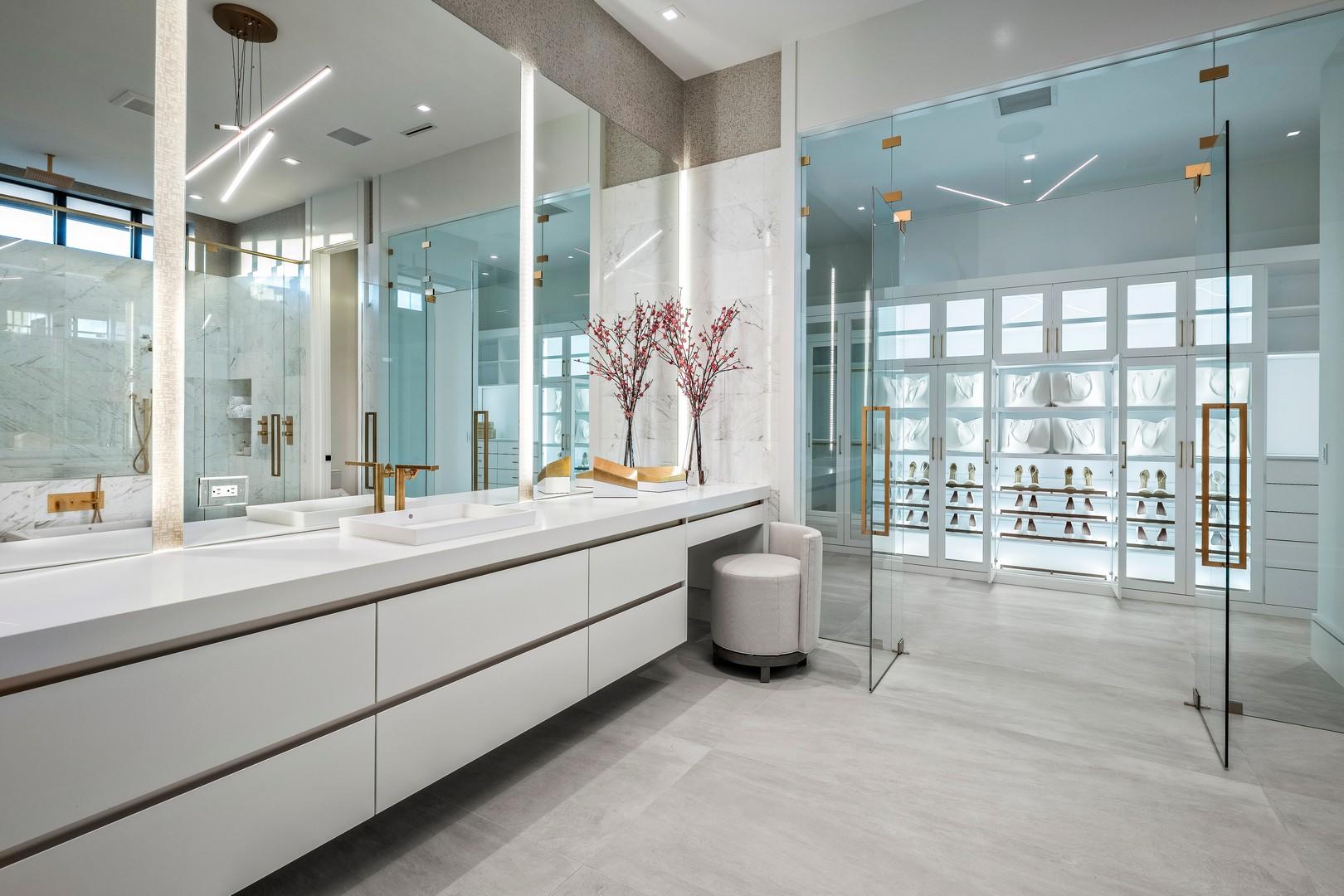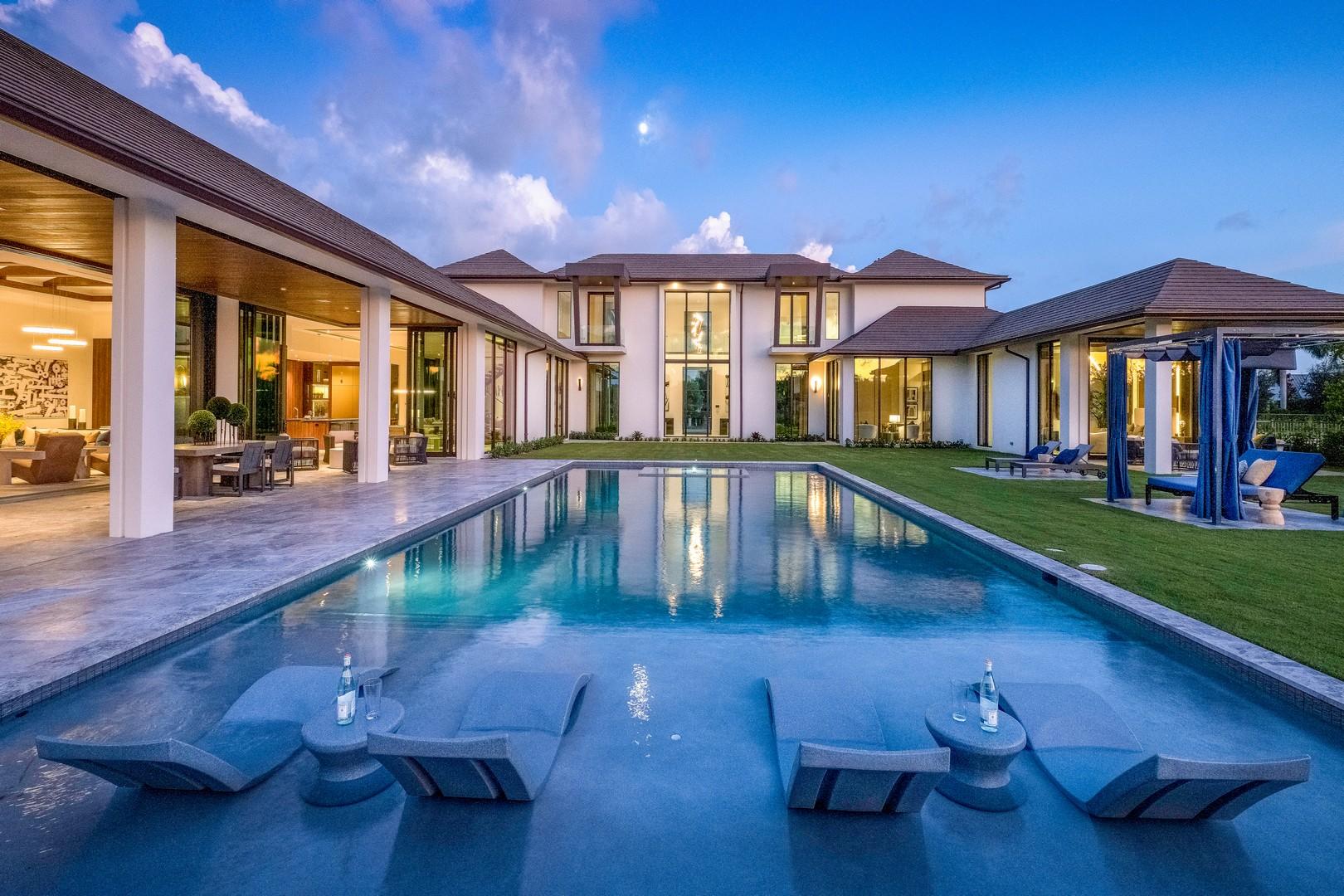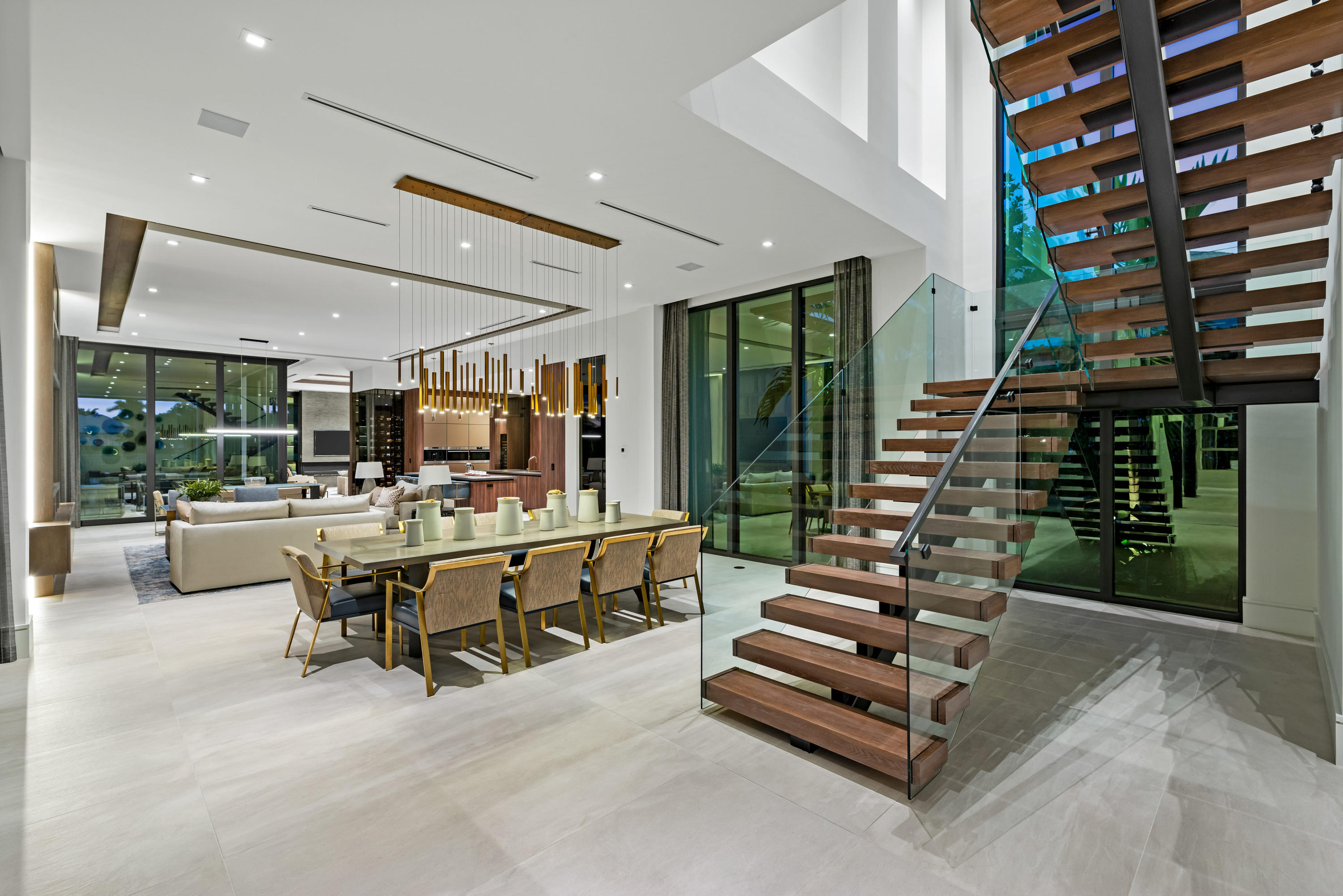 "The first thing I look for in a home is a sunset view from the backyard. This place not only has jaw-dropping sunsets; there are a myriad of ways to enjoy them, whether it's quietly lounging poolside with a cocktail or cooking up a storm for a group of friends in the outdoor kitchen and dining area. There are so many other features that make this home truly unique, from the vast wine cellar to the private enclave of a home office, but the true show stopper has to be the walk-in master closet! It's one-of-a-kind, and would make any woman feel like she's shopping in one of the world's finest boutiques as she picks out her clothes each morning."
Emily Randolph's Pick
3490 Grand Prix Farms Drive | $6,950,000
Gorgeous 14-stall equestrian facility within Grand Prix Village, and a hack away from Palm Beach International Equestrian Center.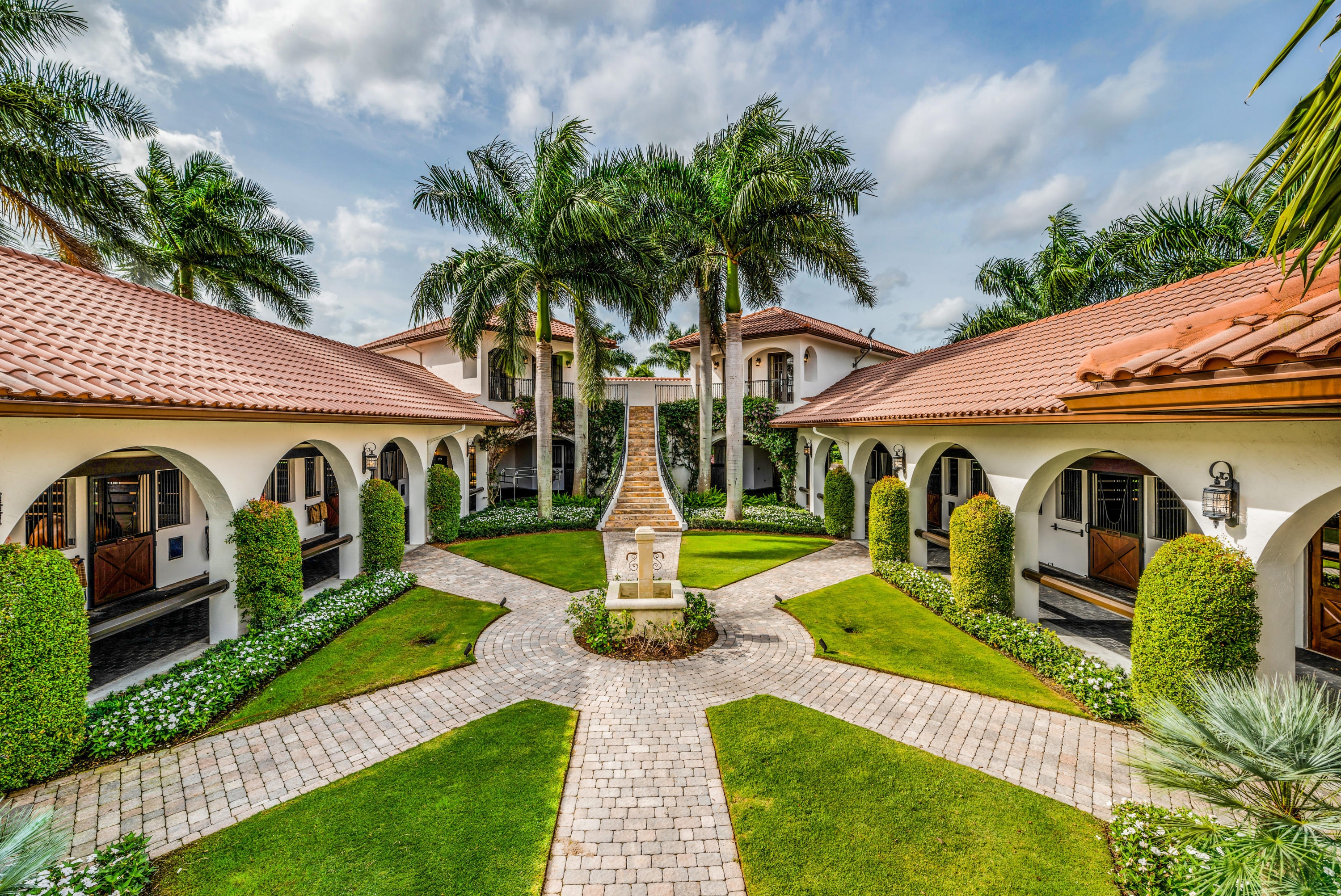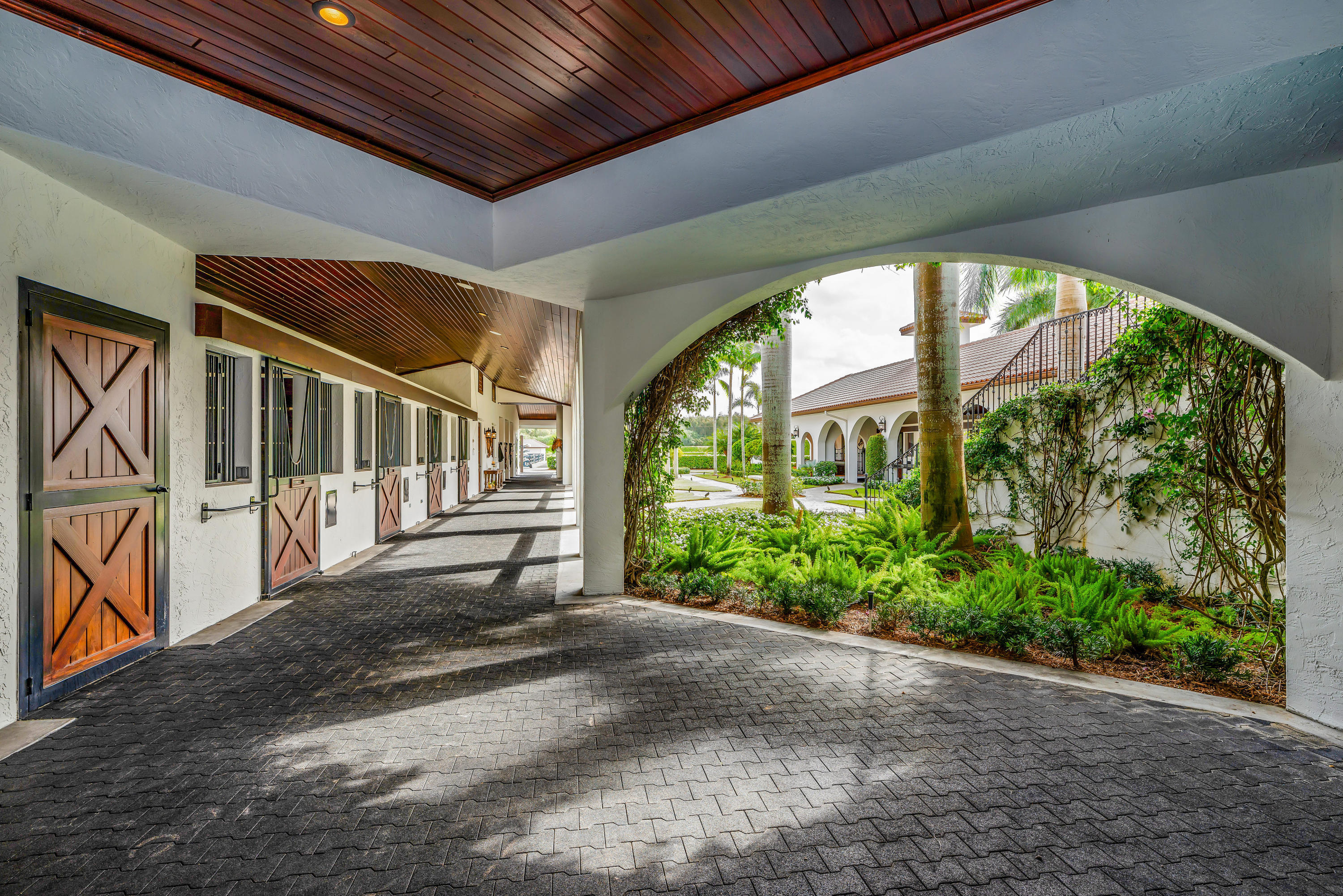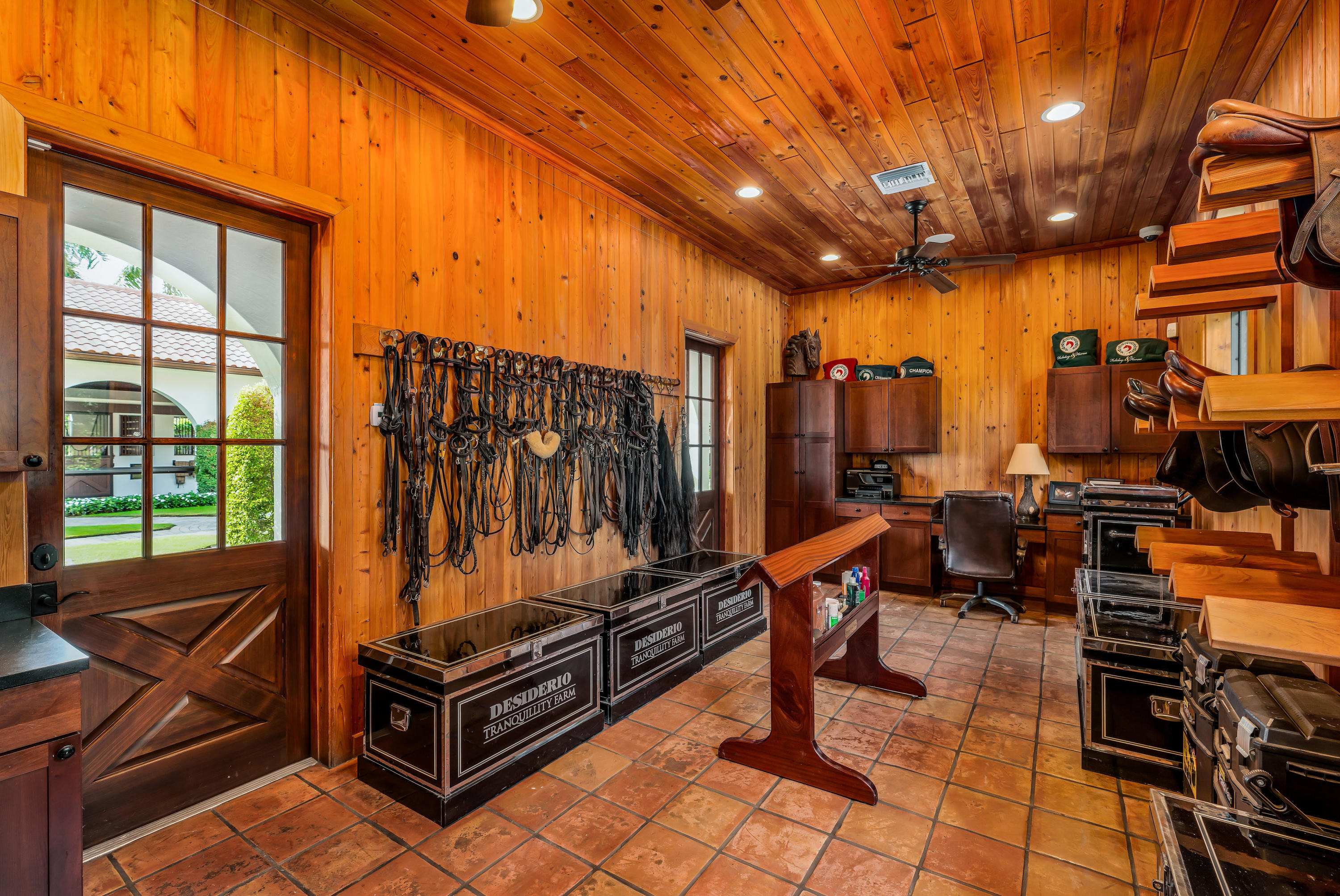 "This listing does not include a stand-alone house, but I would live in this barn in a heartbeat! The incredible courtyard and the tack room are what sold me on it, and the owners' lounge and outdoor dining space confirmed that I would be quite content to never leave the barn."
Lindsay Brock's Pick
2272 Las Casitas Drive | $779,000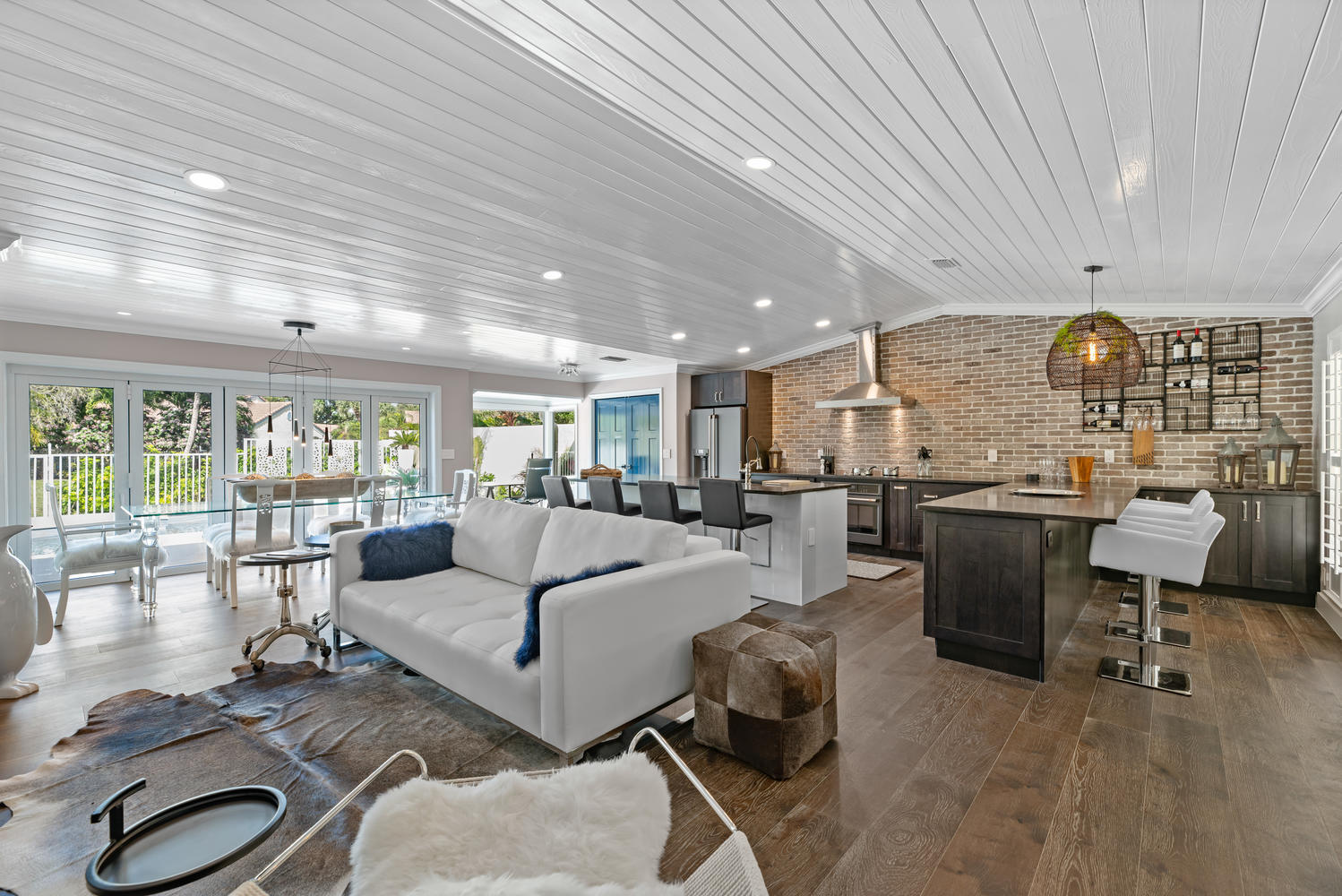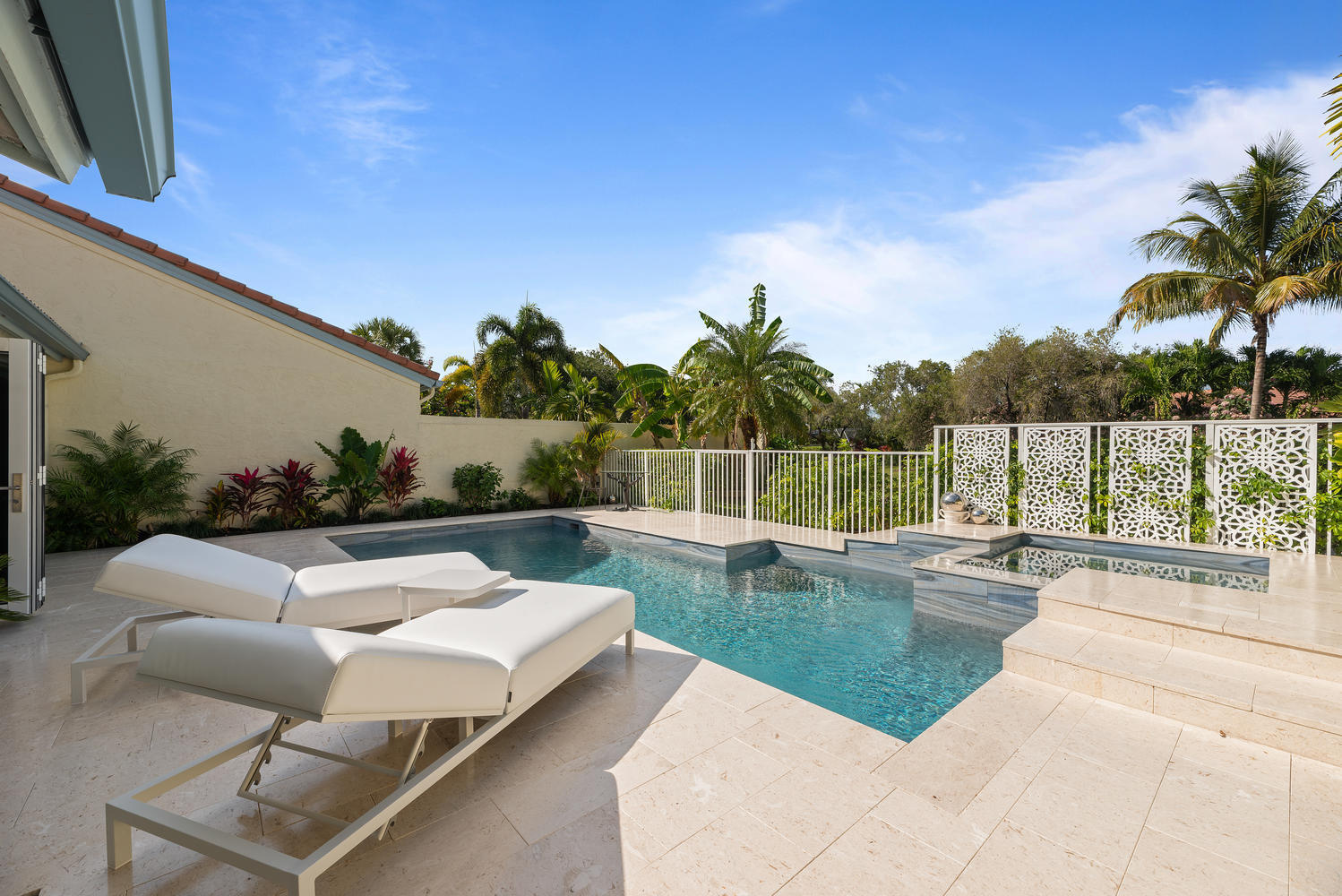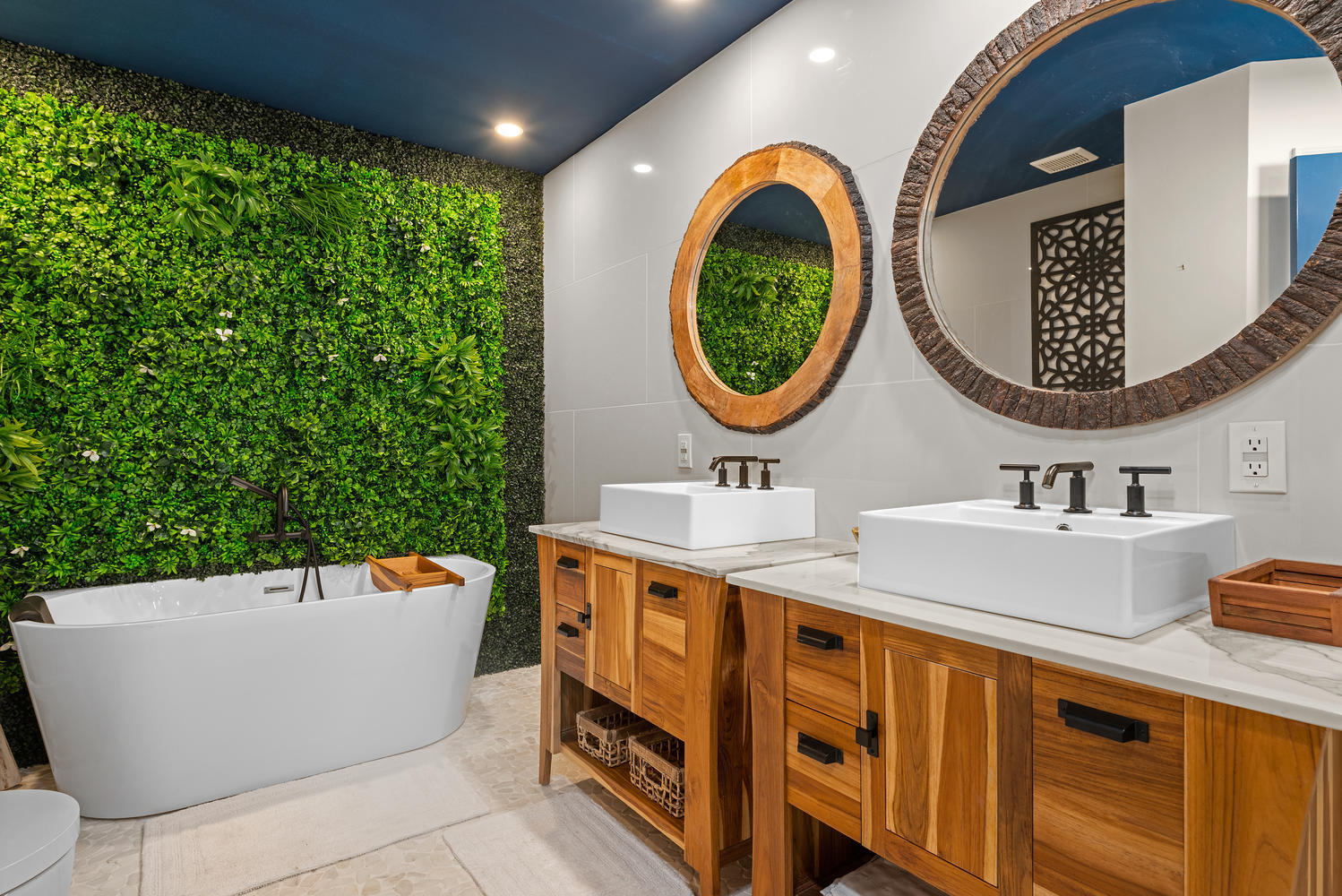 "Apparently, I am the bargain hunter of the group. I am a sucker for exposed brick, so this property drew me in from the start. The mix of modern details and farmhouse nuances matches my aesthetic perfectly. I can picture many Friday-night dinner parties, and Saturday afternoons by the pool at this property. Also, that bathroom! I could live in the tub."
Bridget Love Meehan's Pick
12785 Mizner Way | $2,450,000
Meticulously renovated, this 4-bedroom Mizner Estate home is an entertainer's dream within Palm Beach Polo & Country Club.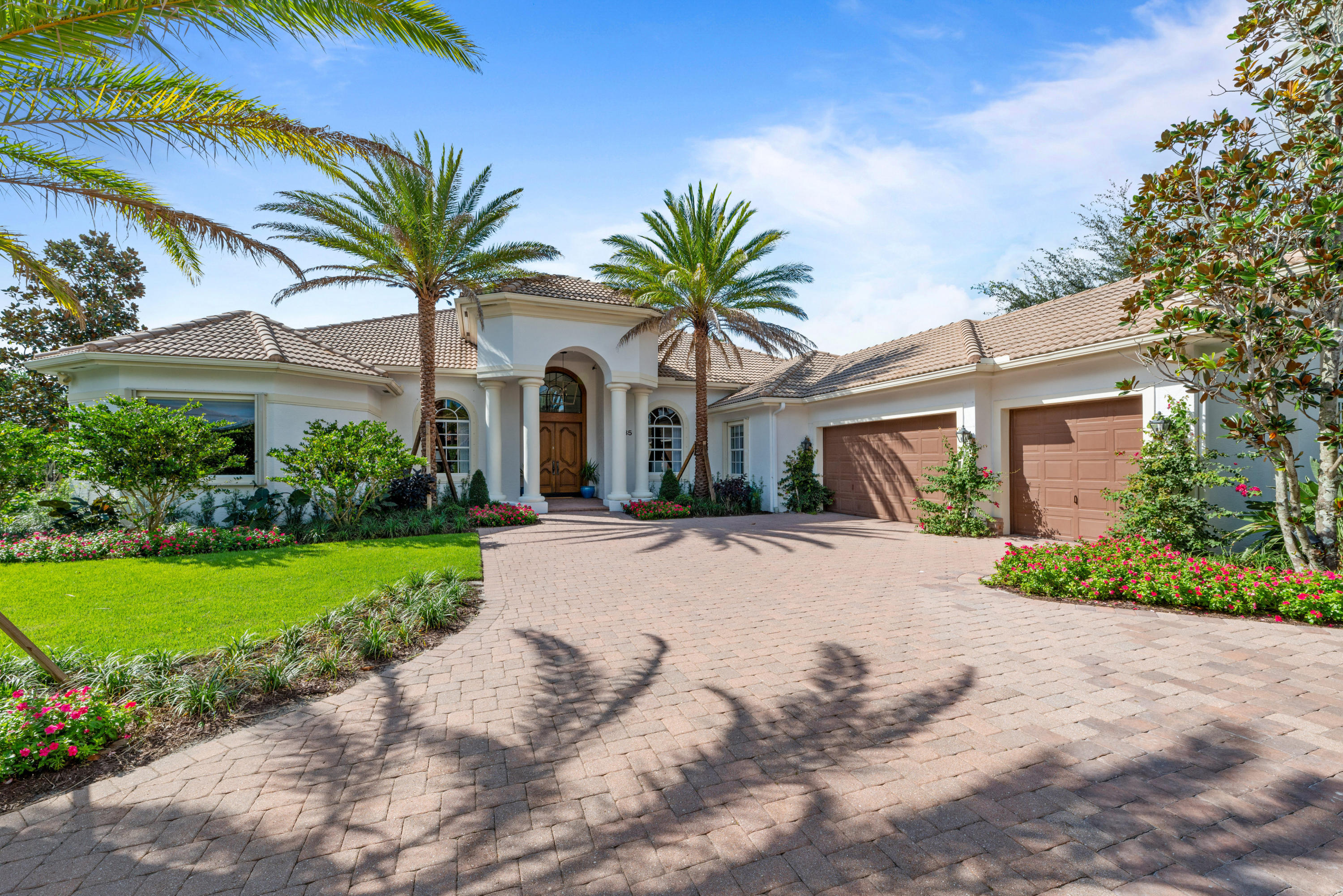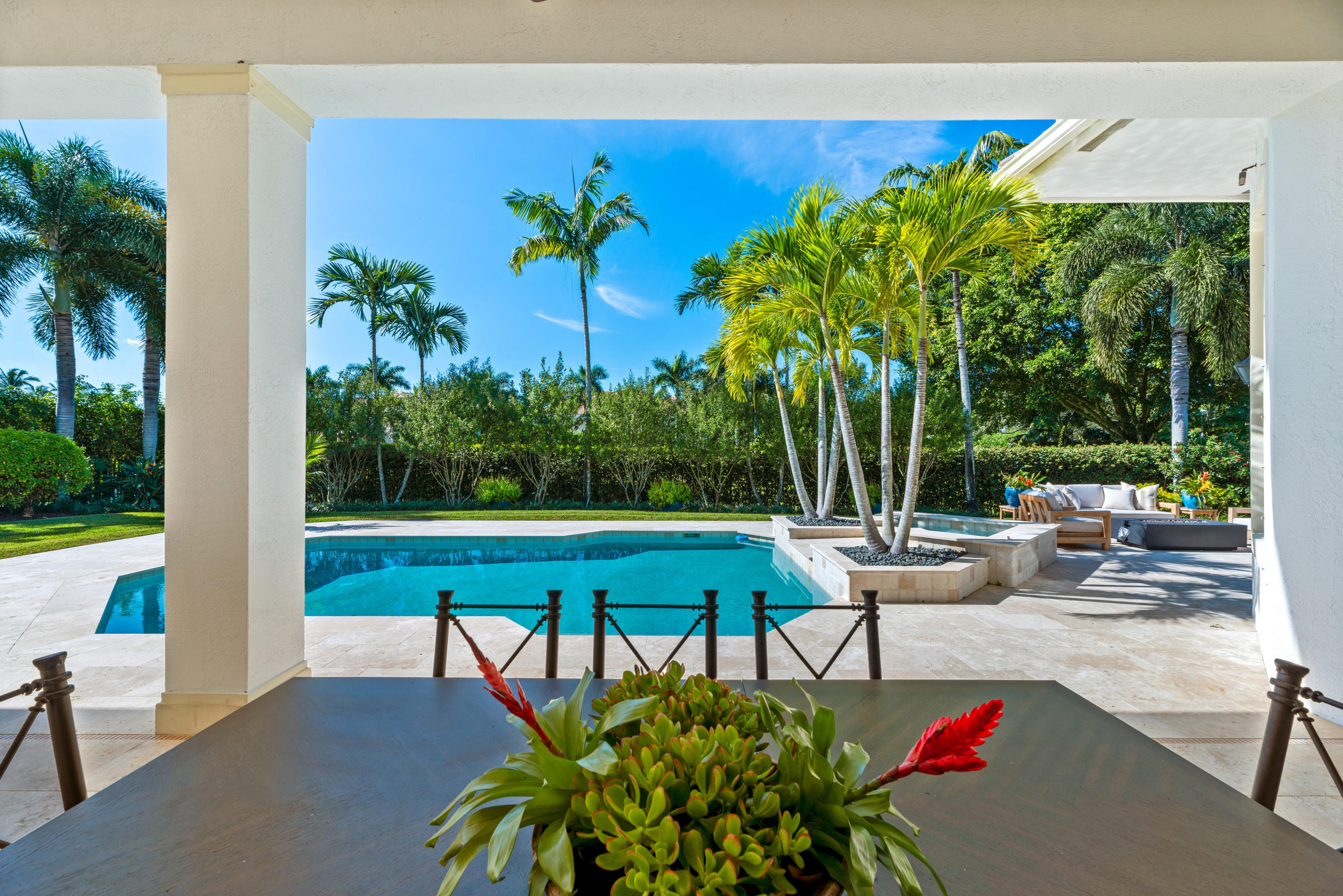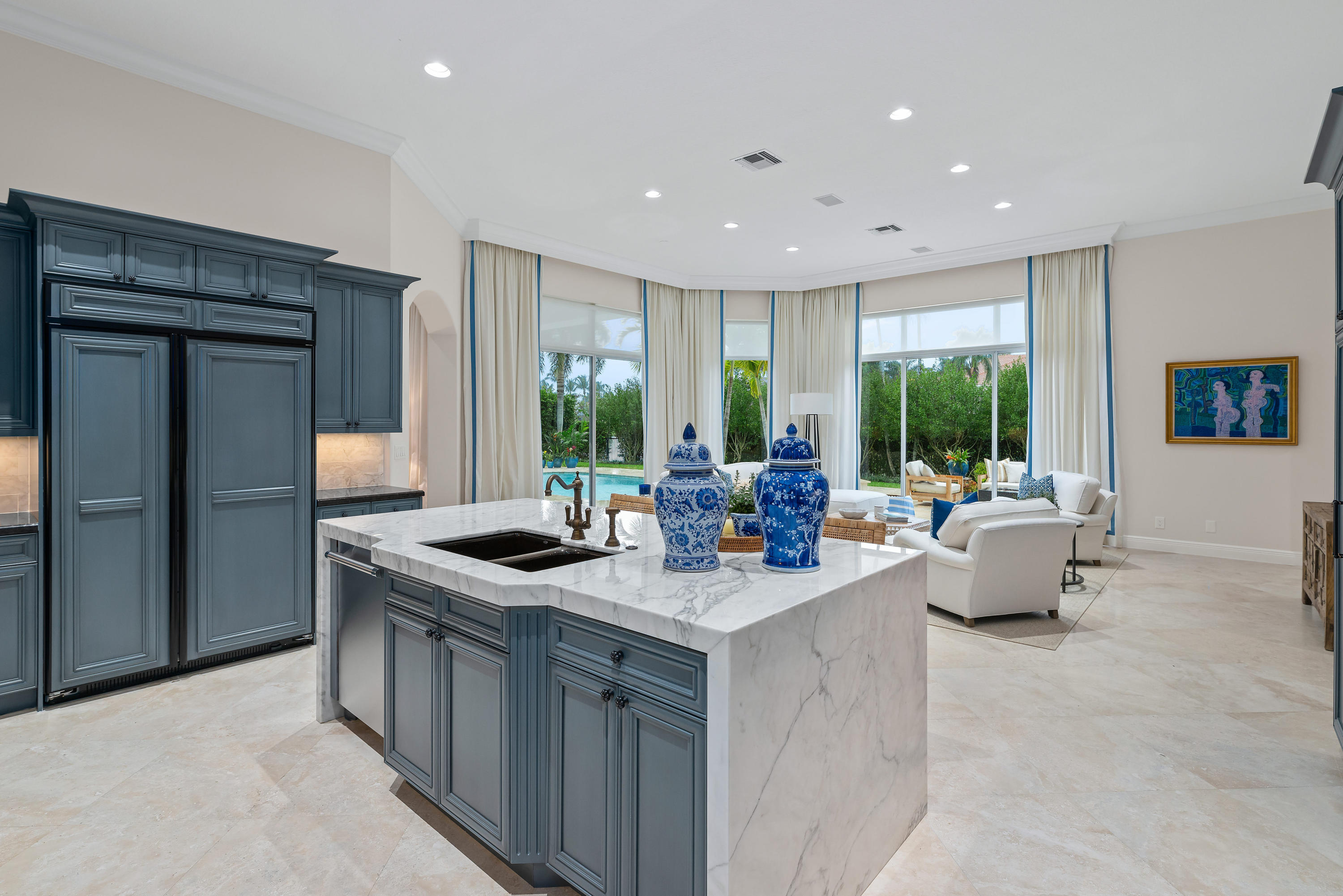 "What a dream! I'm a fan of keeping home and stable life separate, and this house appeals to my love of simple, clean lines without being too modern. It has lots of space to entertain, relax with family, and enjoy the outdoors. Also, it's great to be close to Palm Beach International Equestrian Center, restaurants, and shops, so out-of-town guests can entertain themselves."
Emily Daily's Pick
14268 Belmont Trace* | $5,495,000
*New Listing!
Fabulous equestrian estate with a 7-stall barn, striking 5-bedroom home, and private tennis courts all just a short hack to Palm Beach International Equestrian Center.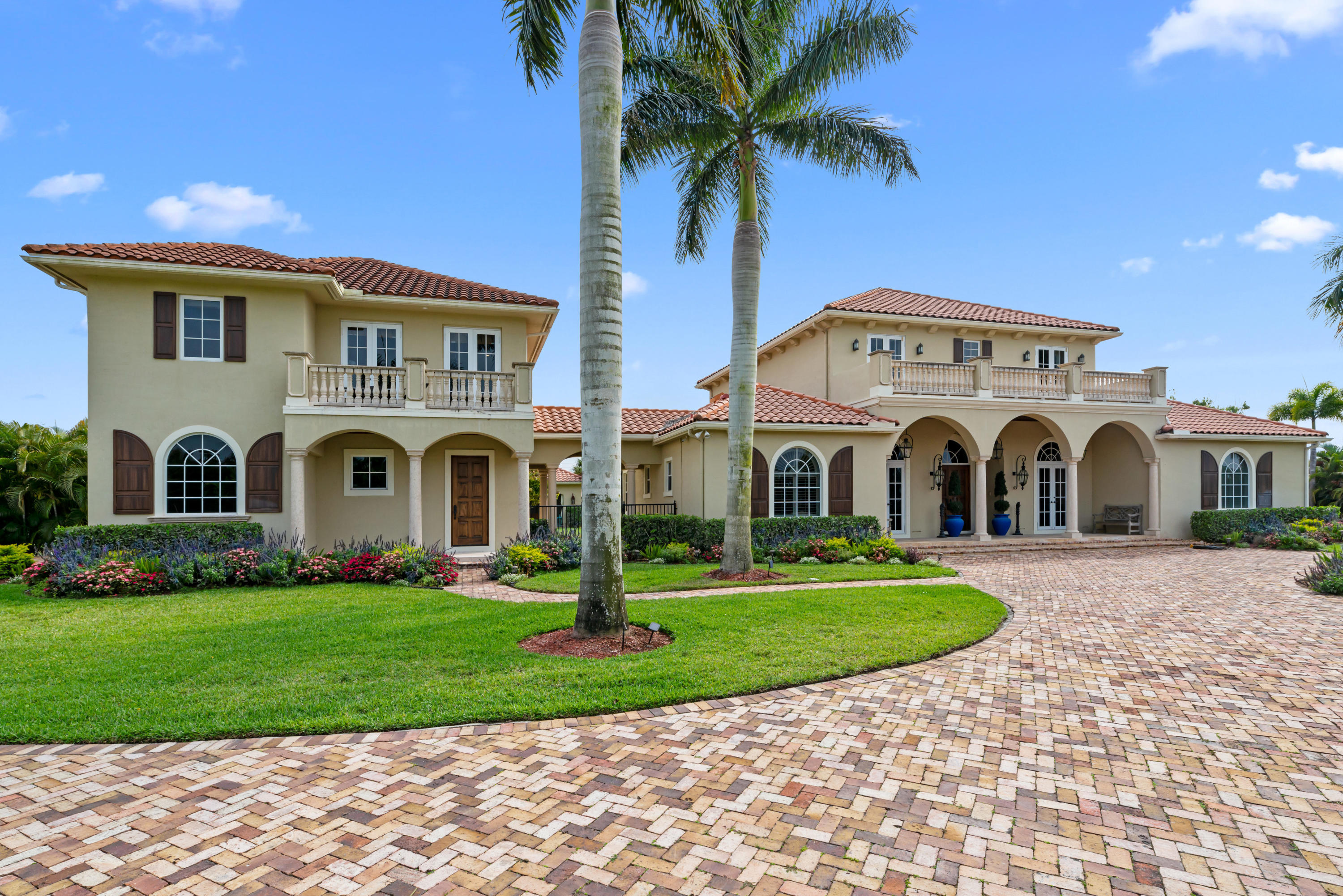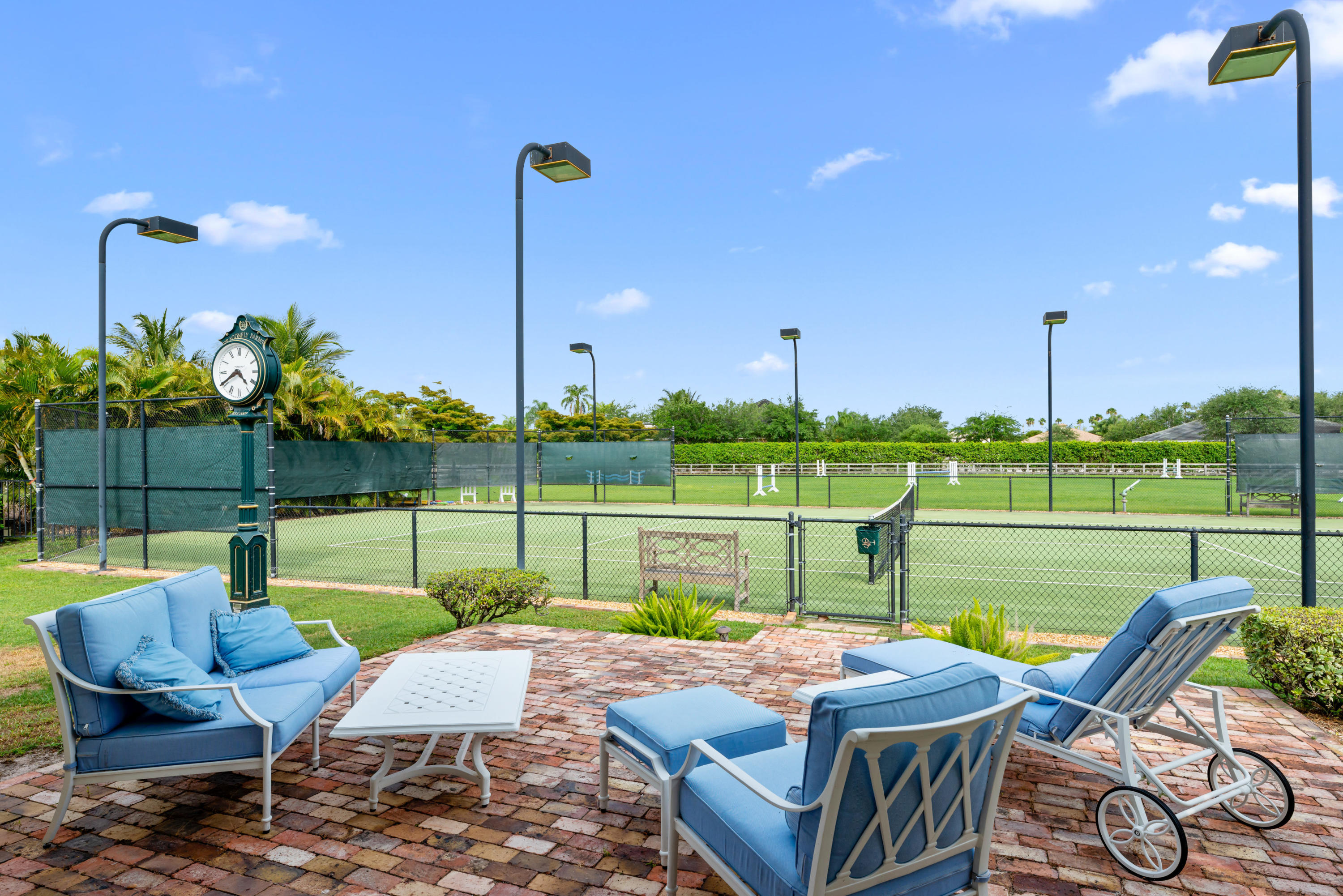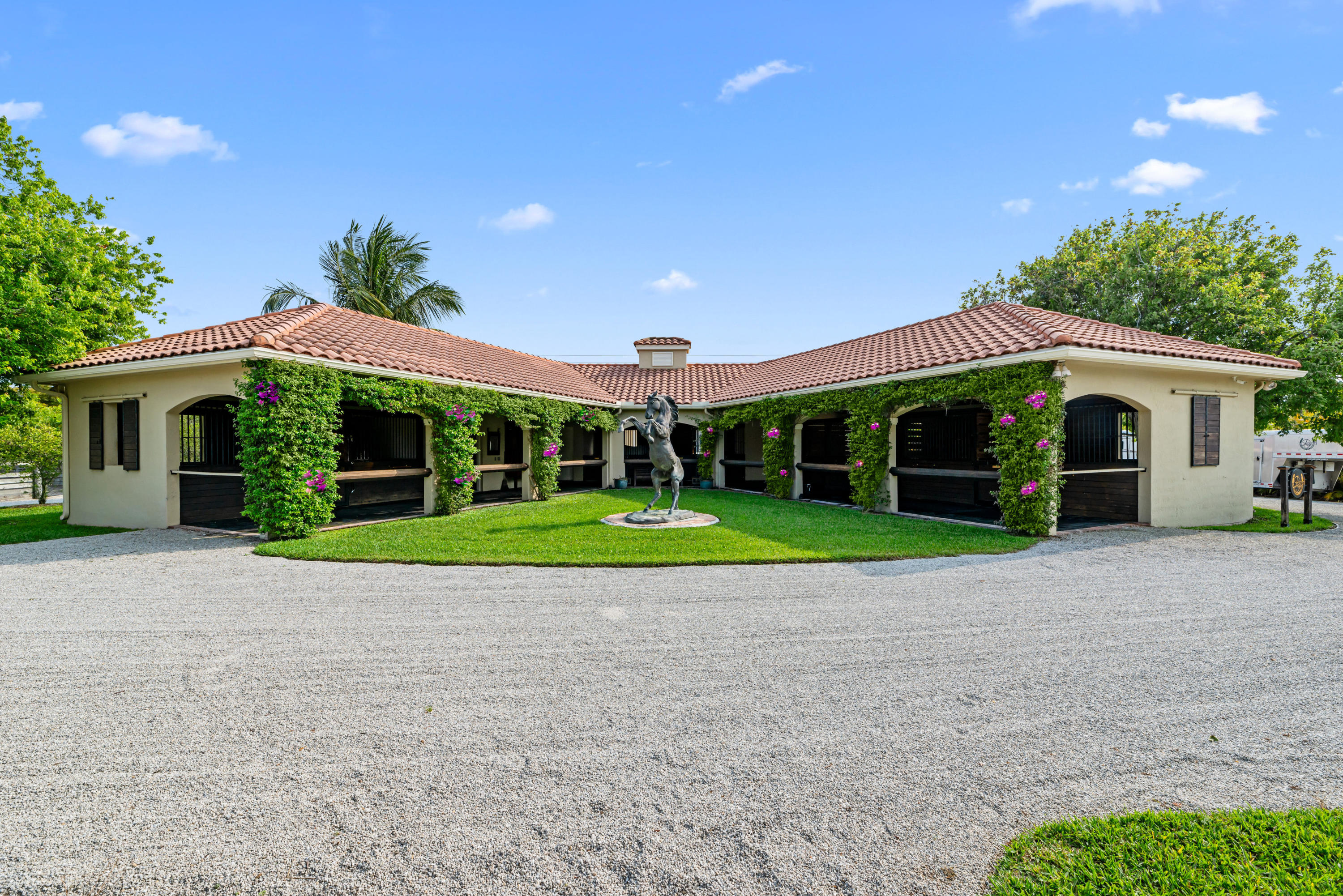 "What's not to love about this spacious home? The towering windows, open floor plans, and beach-vibe color schemes are right up my alley. The property is impeccably designed on a very manageable 3.78 acres, and the 7-stall barn is the perfect size for my family's horses. We'd also take full advantage of the lighted tennis courts, saltwater pool, and outdoor dining patio!"