National Help a Horse Day
April 26, 2020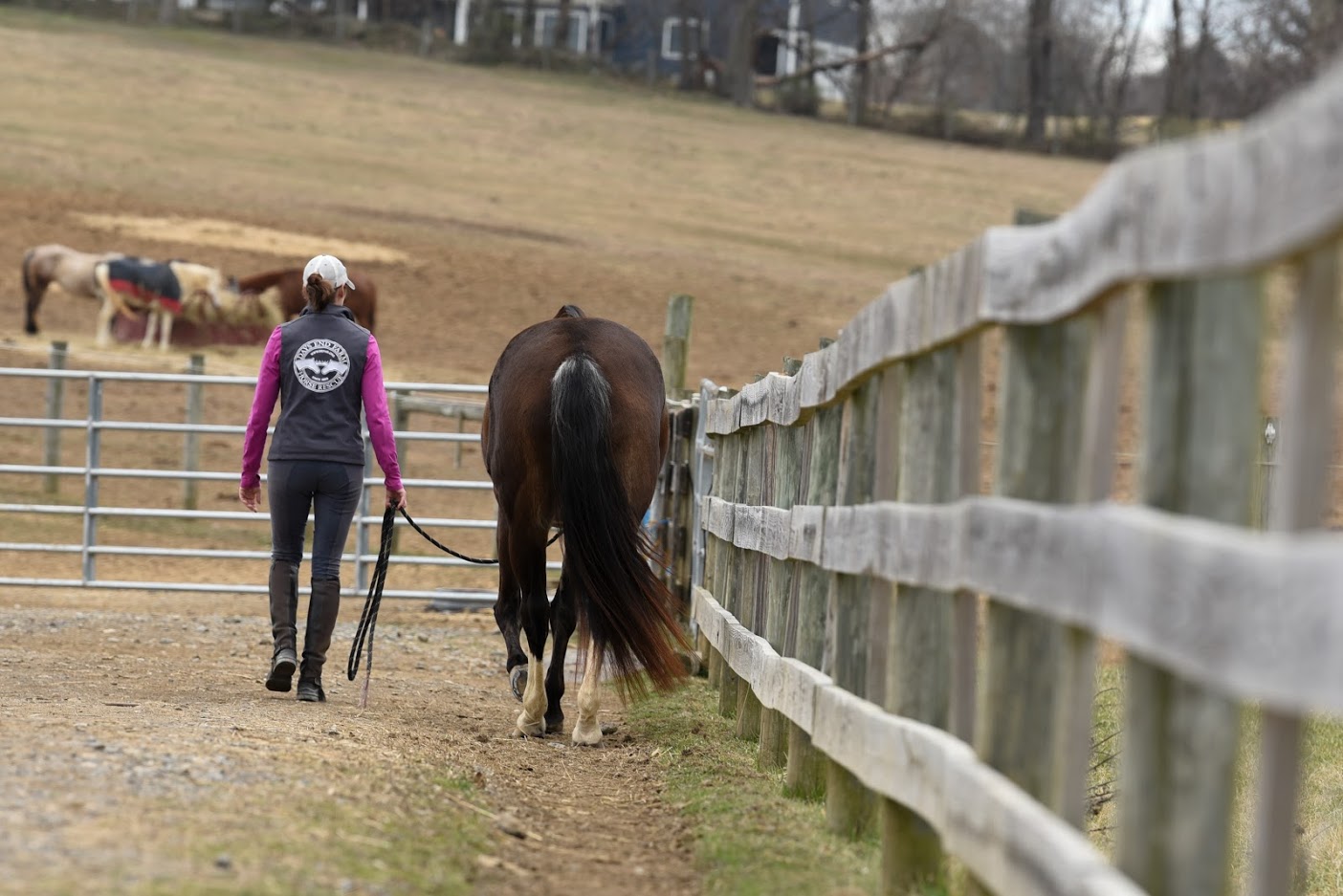 April 26th marks National Help a Horse Day! This designated holiday encourages horse lovers and advocates to protect abused and neglected horses. One such organization that works every day to fulfill this mission is Days End Farm Horse Rescue (DEFHR) in Woodbine, Maryland. The nonprofit was created 31 years ago, and since then has rehomed more than 2,600 horses.
The pandemic has hit the equine industry hard, but for DEFHR, their doors remain open to horses in need. They work directly with local animal control agencies on cases, and, even now, they're able to take in suffering horses.
The organization is anticipating an influx of horses in need during the aftermath of this pandemic. As they prepare for the months ahead, they have put together a list of items used daily to care for the horses.
Though many people are facing financial uncertainty themselves, there are ways to make a difference in your own community that don't require a monetary commitment.
Check out local nonprofits and animal welfare and identify what their needs are. Do their staff need supplies? Do they have remote volunteer opportunities?
Sponsor a particular horse who's in the care of a rescue.
Look into some local hay and feed banks in your area. There might be some set up to help the people and rescue organizations that are going to fall on hard times.
Help rescues get creative with a future fundraiser or help them with community outreach in their own area.
Keep an eye out for animals in trouble. If you see or witness anything that's concerning, report it to your local animal control.