Meet Our Clients: World Equestrian Center
February 6, 2020 - Wilmington, Ohio
Our featured client is a new one that we're delighted to welcome to the Jump Media family: World Equestrian Center! 🌎
The World Equestrian Center features two premiere multidisciplinary horse show venues located in Wilmington, Ohio and Ocala, Florida.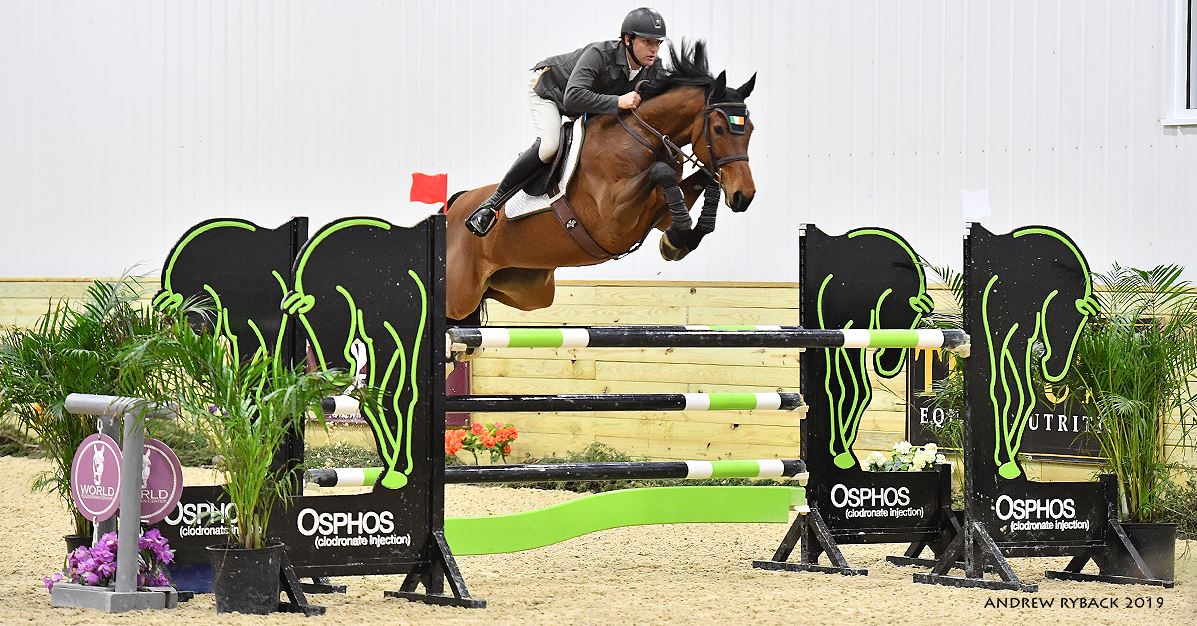 Their Ohio facility includes more than 200,000 square feet of climate-controlled indoor riding space and features premium footing, permanent stabling, and on-site accommodations. It hosts 32 WEC-owned USEF-rated hunter/jumper horse shows each year, as well as top AQHA shows, breed shows, clinics, and other events. 🐴
Slated to open in 2021, the World Equestrian Center in Ocala, Florida will provide world-class competition in all disciplines and equestrian-inspired country club living adjacent to the fabulous Golden Ocala Golf & Equestrian Club. 🌴
Dedicated to offering great sport and good fun in a family-friendly environment, the World Equestrian Center promises their exhibitors a horse show experience built on three core values: Quality. Class. Distinction. ✨
Here are a few things that make WEC special:
Their indoor arenas are climate-controlled, giving competitors, horses, and spectators an optimal experience in any weather.

In Ohio, three dining options, comfy stadium seating, a huge Vendor Village, fun after- hours events, and free admission make it a family-friendly venue. And did we mention their full-service day spa?

They produce an exceptional quarterly magazine each year, focusing on exhibitor profiles and equine lifestyle features.

Partnering with Chagrin Saddlery, they've developed a 53ft. mobile boutique that travels to more than a dozen horse shows a year all over the U.S.

Slated to open next January, their Ocala facility is nestled on 6,000 acres, and will feature a five-story luxury hotel, dozens of indoor and outdoor rings, arenas that can seat 8,000 spectators, and more than 2,200 permanent stalls.
For more information visit www.wec.net.

Keep up with the latest WEC news by following them on Facebook: ➡️ https://www.facebook.com/worldequestriancenter/
and Instagram: ➡️ https://www.instagram.com/worldequestriancenter/