Jump Media Unveils "On The Rail" Blog
June 6, 2017
The Jump Media team is excited to introduce "On The Rail", an innovative blog that will take readers behind-the-scenes at horse shows across North America, introduce industry-leading products and brands, and showcase the latest horse sport stories.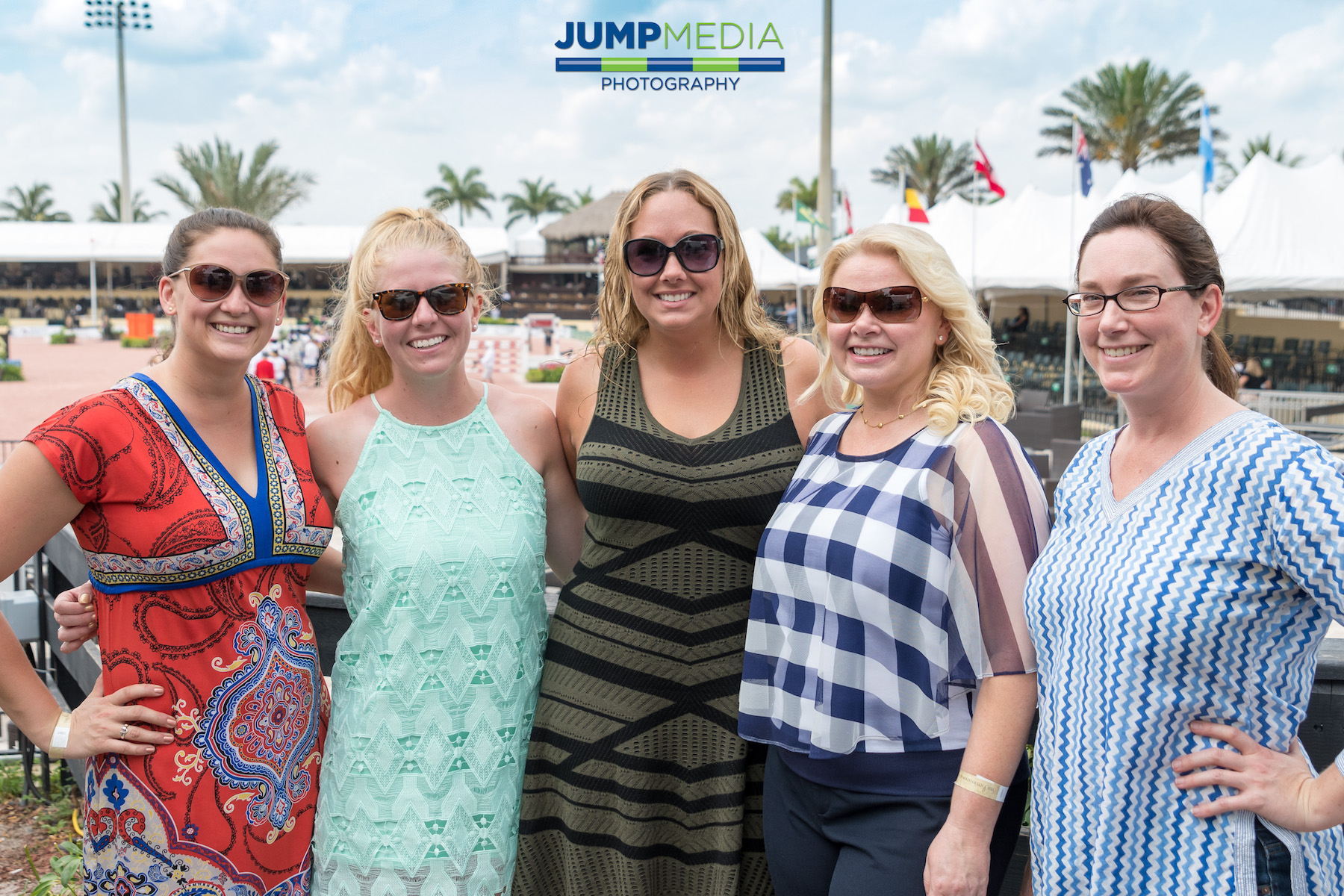 Left to right: Lindsay Brock, Emily Riden, Lauren Fisher, Jenn Ward and Jen Wood.
Photo by Jump Media
Take a moment to learn about the "On The Rail" contributing writers and photographers here. Or, to find out more about Jump Media, ask questions, or make comments, get in touch with us here.
Want more? Follow Jump Media on Facebook, Twitter, and Instagram, and join our mailing list to receive the latest results from top horse shows, client newsletters, and more, directly to your inbox! Click here to sign up!
Watch for our first "On The Rail" post coming soon!