Horse & Country and The United States Pony Clubs Announce Wide-Ranging Partnership
December 21, 2021 - Lexington, KY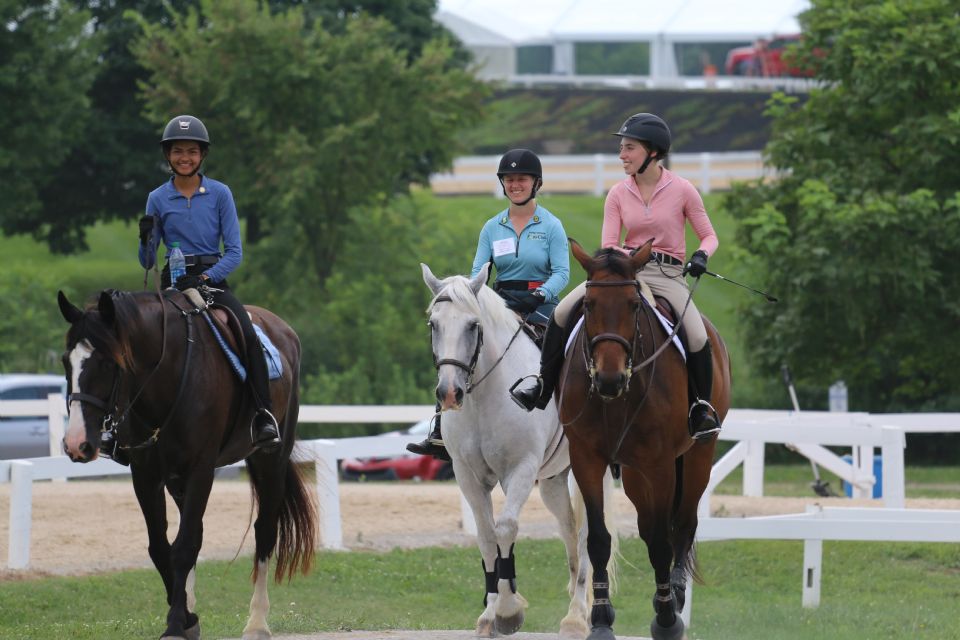 The United States Pony Clubs, Inc. (USPC or Pony Club) is a 501(c)(3) nonprofit educational organization that builds the foundation of teamwork and sportsmanship through riding, mounted sports, care of horses and ponies, while developing and enhancing leadership, confidence, responsibility, and a sense of community in its youth and adult members.
Photo courtesy of USPC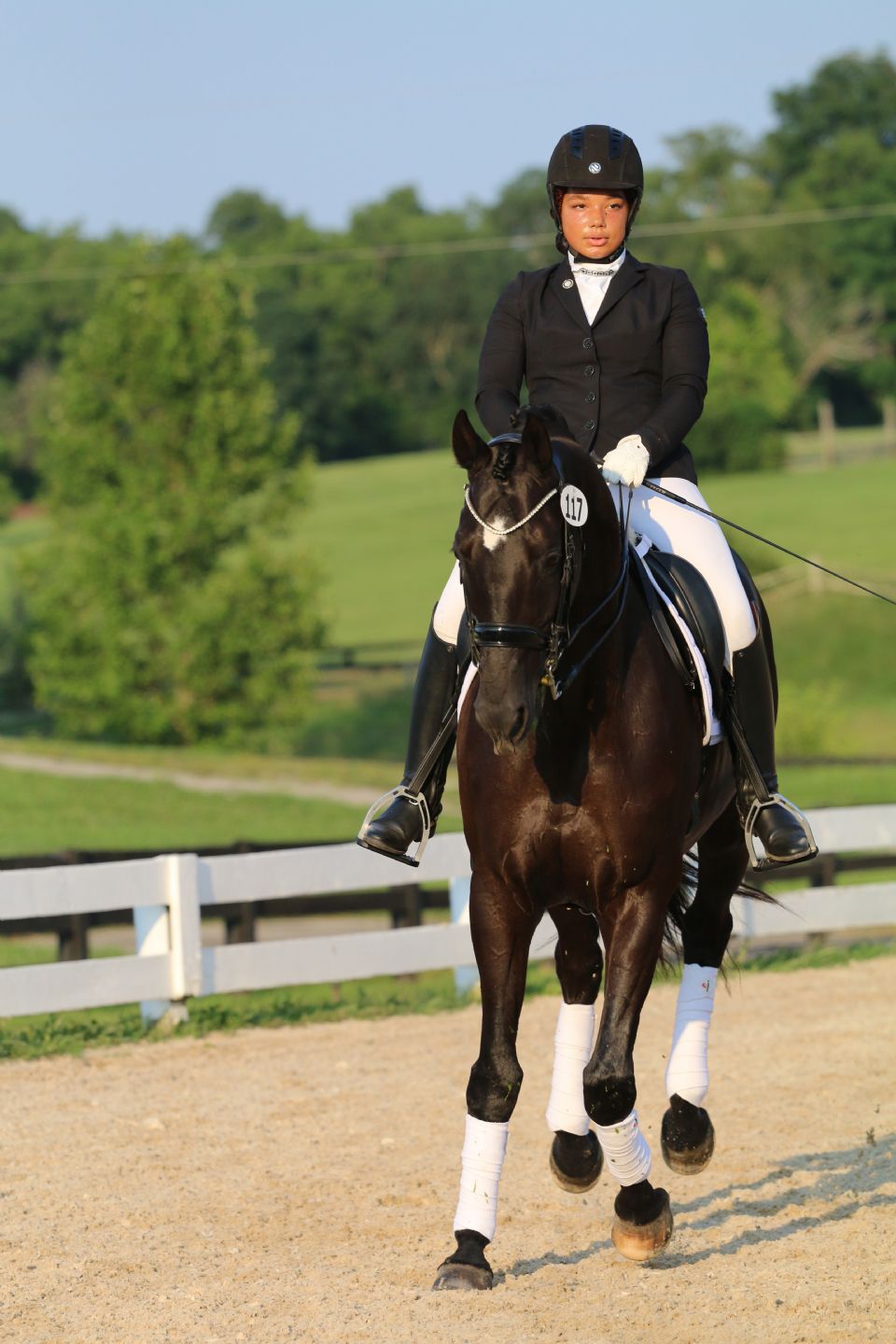 USPC has a variety of disciplines for its members, as does H&C in its programming.
Photo courtesy of USPC
Leading equestrian sports network Horse & Country and The United States Pony Clubs Inc. (USPC), a nationwide organization dedicated to developing character, leadership, confidence, and a sense of community through teaching riding and proper horse care, have announced the details of a wide-ranging partnership. The rationale behind the new arrangement is underpinned by each organization's ability to offer benefits to the other's membership community.
Key features of the partnership include:
• 15% discount on annual membership of H&C's streaming service H&C+ for USPC members
• Cross promotion of core campaigns to each other's social communities
• Ad campaigns on each other's media properties including on H&C+ live streams and in USPC newsletters, publications, and more
H&C Partnership Manager Tattie Singer commented, "Over the last year we've significantly increased the number of events we're streaming on H&C+, and we're planning even more for 2022. This exciting partnership with USPC will help us connect with a passionate group of next-generation equestrians throughout the United States and share our quality equestrian programming with new audiences."
USPC Executive Director Teresa Woods added, "We are excited to partner with Horse & Country to offer the Pony Club membership this special opportunity to view some of the most exciting equine events from around the world. In addition, our members will love the Masterclasses and training sessions offered by some of our own Pony Club graduates."
Beyond H&C's extensive sports coverage, both live and on demand, H&C+ members also get access to more than 1,800 hours of equestrian programming including content from all disciplines, masterclasses and training series, barn tours, rider profiles, and documentaries.
Members can watch online or with H&C's mobile apps, as well as on Xfinity, Roku, Apple TV, Android TV, and Amazon Fire. Membership is just $9.99 per month and full details on how to join can be found at www.horseandcountry.tv.
Media and Advertising Contact:
Tattie Singer
tatties@horseandcountry.tv
781-985-0796

About The United States Pony Clubs, Inc.
The United States Pony Clubs, Inc. (USPC or Pony Club) is a 501(c)(3) nonprofit educational organization that builds the foundation of teamwork and sportsmanship through riding, mounted sports, care of horses and ponies, while developing and enhancing leadership, confidence, responsibility, and a sense of community in its youth and adult members. USPC is proud to offer instruction and competitive opportunities in more than 10 different disciplines through hundreds of clubs and centers across the United States. USPC's educational standards continue to be instrumental in curriculum development for schools, universities, equestrian professionals, and organizations across the United States. Many of the nation's top equestrians, including Olympic team members, as well as successful business professionals and leaders in a variety of fields, have roots in Pony Club. Learn more at www.uspc.org.

About Horse & Country
Horse & Country is the leading international sports network for the passionate and active equestrian community. Headquartered in London, it is available globally via connected TVs, mobile and web and on leading digital and pay-TV platforms in the US, UK, Ireland, Germany, Austria, the Netherlands, Sweden, and Australia. Horse & Country's programming line-up includes live coverage from leading sporting competitions in all equestrian disciplines, as well as training and learning shows, documentaries, and entertainment.