What Rodrigo Pessoa Enjoyed About Reading "Railroader"
March 8, 2019 - Wellington, FL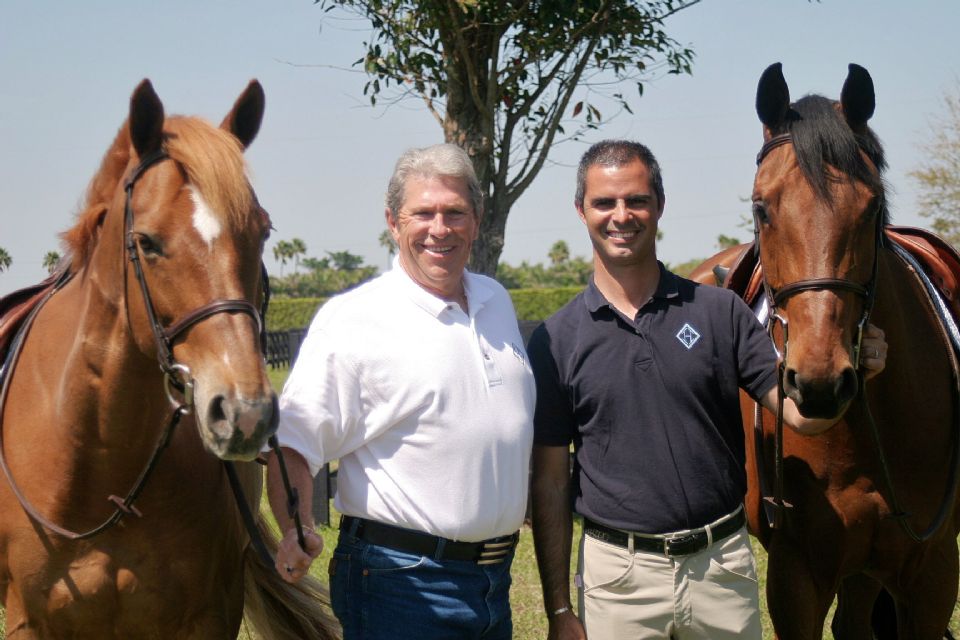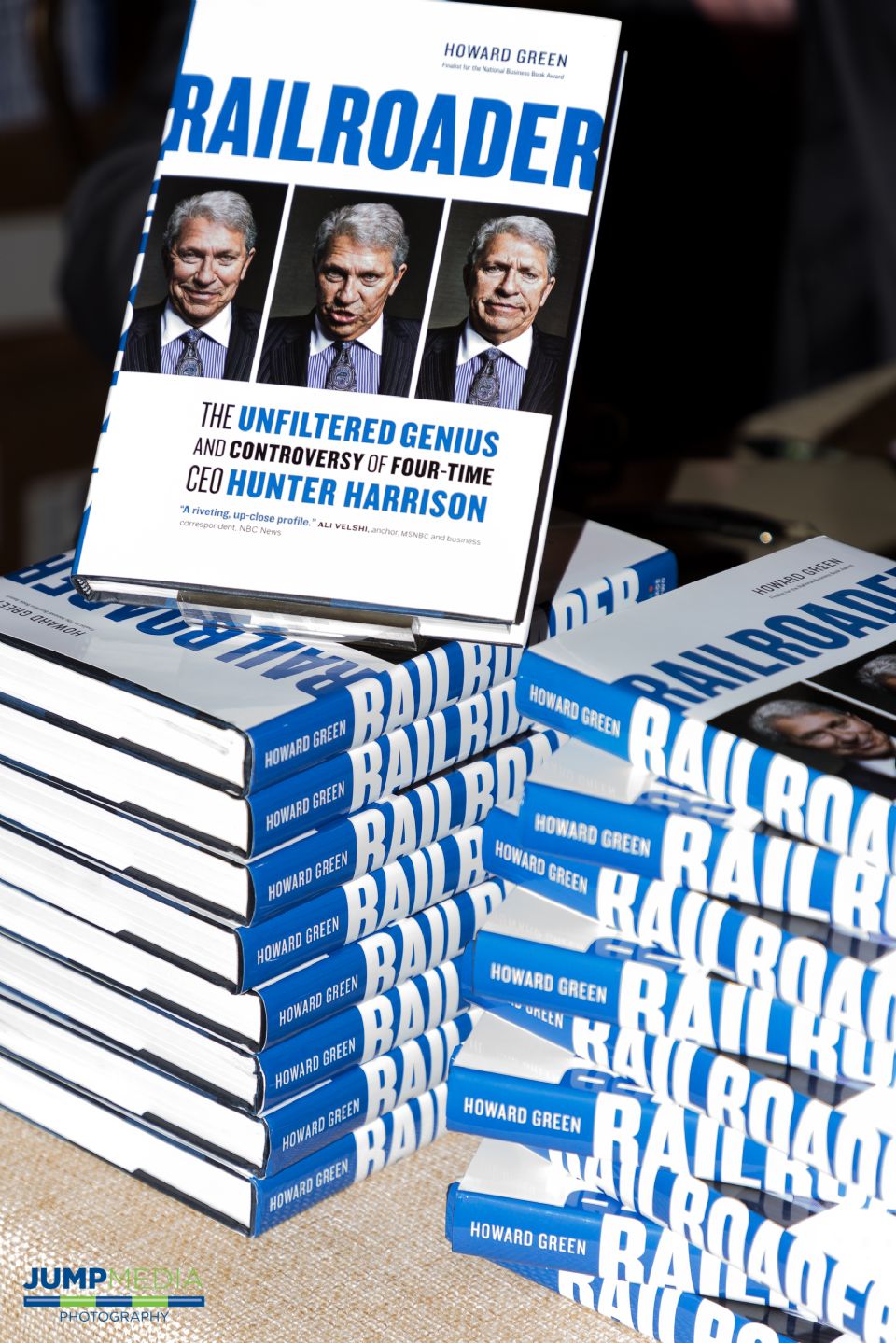 Olympic and World Equestrian Games individual show jumping gold medalist Rodrigo Pessoa on the Hunter Harrison biography "Railroader: The Unfiltered Genius and Controversy of Four-Time CEO Hunter Harrison":
"The author did a really good job putting this incredible man's life on paper. I've been lucky enough to hear a lot of these stories over the years and he was able to get them written for everyone to enjoy, which was really great.

"When you read about the life of this man, who was basically a self-taught master, it's quite unbelievable. Hunter started from absolutely nothing and became the leader in his industry. That says a lot about how incredible he was. It was a gift to be able to share time with him and, in my case, an honor to work for him. He was not just a good boss—he was a super boss.

"Hunter touched the lives of so many people. It takes a really special person to do that, and I think it was really nice to read that about him. I think the book reflected him perfectly."

Copies of "Railroader" are available at the Winter Equestrian Festival Boutique and from Amazon and Barnes & Noble.
"Railroader: The Unfiltered Genius and Controversy of Four-Time CEO Hunter Harrison" is an unflinching biography of the railroad CEO Hunter Harrison, who also made a lasting impact on the world of show jumping through his ownership of top horses at his Double H Farm and by bringing corporate sponsorship from CN and CP to multiple venues such as the venerated Spruce Meadows and the Winter Equestrian Festival. The author, Howard Green, was a broadcast journalist for 33 years and is best known as founding anchor at Canada's Business News Network. During his almost 15 years at BNN, he conducted more than 14,000 interviews, many with leading CEOs and the biggest names in business and politics, including Sir Richard Branson, Federal Reserve chairman Alan Greenspan, and former British prime minister Tony Blair. Green is a two-time Emmy nominee and winner of Canada's top television prize for his documentary work, and his films have been broadcast worldwide. In 2013, Green became a bestselling author with the release of his first book, Banking on America: How TD Bank Rose to the Top and Took on the USA. Howard Green lives in Toronto.