Vermont Summer Festival Exhibitor Parties Feature Local Hospitality
June 24, 2015 - East Dorset, Vermont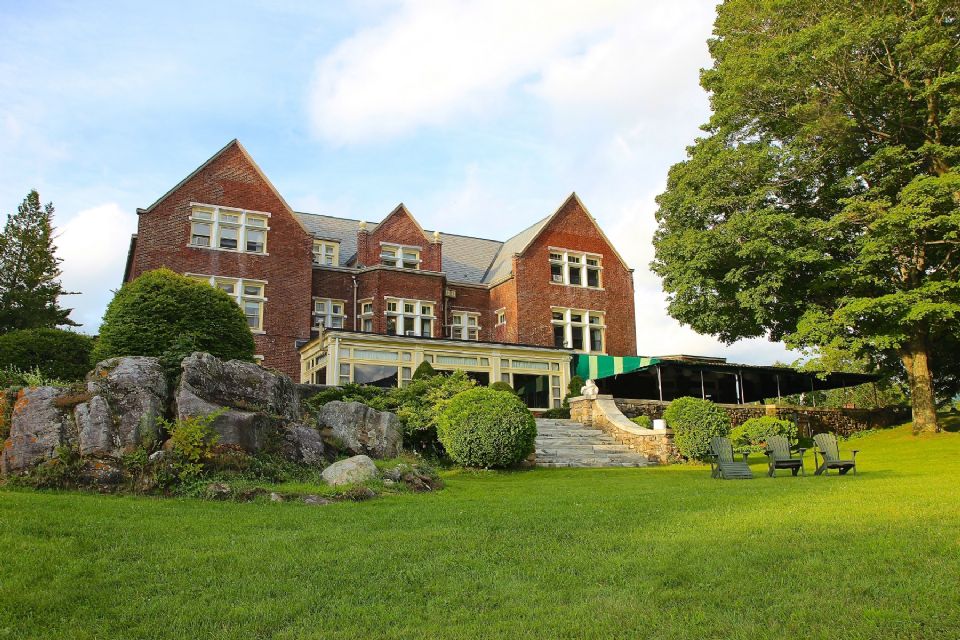 The Wilburton Inn will host one of six Vermont Summer Festival exhibitor parties on Wednesday, July 15.
Photo courtesy of The Wilburton Inn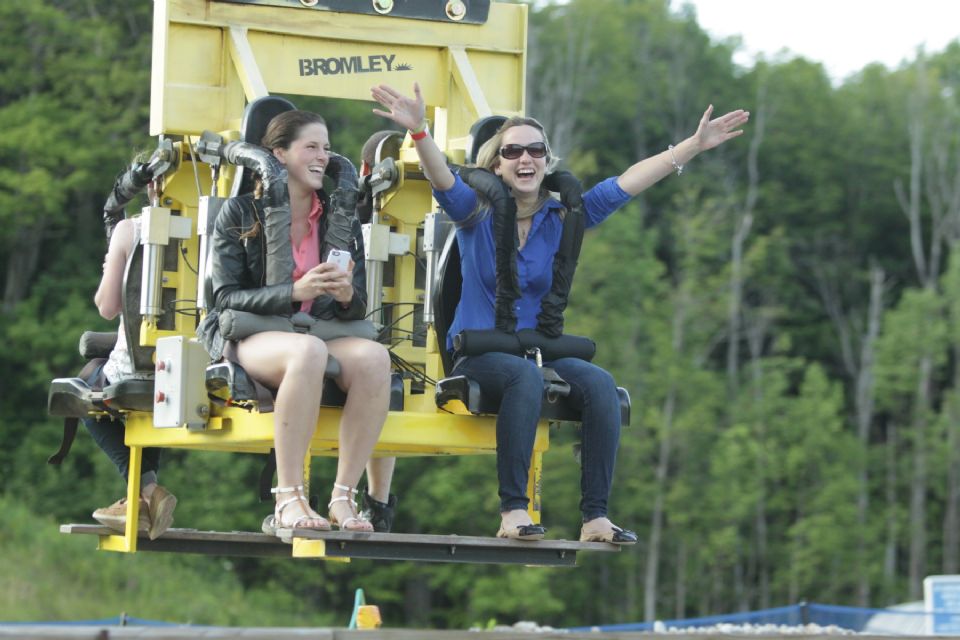 Vermont Summer Festival exhibitors enjoy a different kind of ride at Bromley Mountain after a day of competition. Bromley Mountain will once again host two exhibitor parties throughout the six-week circuit.
Photo by David Mullinix Photography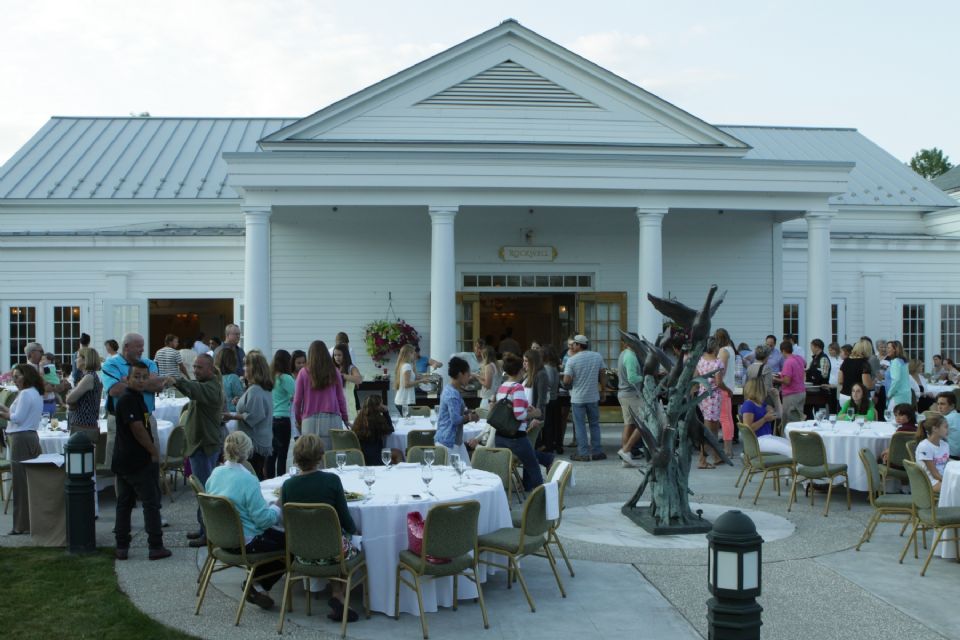 An annual favorite, The Inns at Equinox will once again host the final Vermont Summer Festival exhibitor party on Wednesday, August 5.
Photo by David Mullinix Photography
The 2015 Vermont Summer Festival opens on June 30 and will continue its long-standing tradition of offering family-oriented competition highlighted by weekly exhibitor parties at various Manchester area locations. The six-week circuit, hosted at Harold Beebe Farm in East Dorset, VT, runs through August 9 and will offer more than $750,000 in prize money, making it the richest sporting event based on purse in the state of Vermont.
Held each Wednesday, the Vermont Summer Festival exhibitor parties offer something for everyone at a variety of local venues, allowing the Vermont Summer Festival to thank its competitors and their families for their loyalty while simultaneously showcasing Manchester's area attractions.
"Our weekly Exhibitor Parties have become somewhat of a hallmark of the Vermont Summer Festival," said Ruth Lacey, Marketing Director for the Vermont Summer Festival. "The parties serve as a way for exhibitors to leave the competition behind, and relax with their horse show friends."
A perennial favorite among exhibitors at the Vermont Summer Festival, Chantecleer Restaurant will kick off the first of six parties. Chef-owned and a 'must' on the local dining scene, Chantecleer will host riders on Wednesday, July 1, highlighting the fabulous dining options in the Manchester area.
Bromley Mountain will treat equestrians to two evenings of family-friendly entertainment, including rides on the iconic Alpine Slide, on Wednesday, July 8, and Wednesday, July 29. Known as Vermont's Summer Adventure, Bromley Mountain is home to an Aerial Adventure Park, Sun Mountain Flyer zipline rides, and more.
Exhibitors will celebrate the half-way point of the Vermont Summer Festival on Wednesday, July 15, at the historic estate, The Wilburton Inn. As an exhibitor party host, The Wilburton Inn will welcome riders and their families to a farm-to-table dinner, harvested from their own Earth Sky Time Farm.
"The Wilburton Inn has been a long-time supporter of the horse show and we love getting to know the many riders and their families who stay with us every year," said Melissa Levis, Family Innkeeper at The Wilburton Inn. "Our farm-to-table dinners are a jubilant, music-filled party with phenomenal food that is picked fresh from our fields. Our majestic hilltop estate offers stunning views from a historic mansion."
The quintessential Vermont country inn, The Barrows House, will host a relaxed and refined evening for exhibitors on Wednesday, July 22. The Barrows House, along with Dorset Inn, are two sister inns and both lodging partners of the Vermont Summer Festival in the postcard-worthy village of Dorset.
Competitors will bid farewell to the 2015 Vermont Summer Festival at the Inns at Equinox Resort on Wednesday, August 5. A long-time sponsor of the Vermont Summer Festival, The Inns at Equinox Resort features a spa, golf course, multiple restaurants and acres of trails.
"We're so lucky to have a rich array of great party venues in the Manchester area," said Lacey. "There's no way to pick a best or favorite, because they all offer so much in the way of location, food and fun."
For over 20 years, the Vermont Summer Festival has attracted exhibitors and their families to the Manchester region in southern Vermont. Known for its wide variety of area amenities including restaurants, outdoor activities, and unlimited shopping opportunities, Manchester-area businesses warmly welcome horse show competitors to the area each summer.
Highlighting the action at the 2015 Vermont Summer Festival, the first five Saturdays will feature a $30,000 Grand Prix. The $50,000 Vermont Summer Celebration Grand Prix will close out the season during the sixth and final week of competition on Saturday, August 8. The weekly $10,000 Open Welcome Stake, presented by Manchester Designer Outlets, will be held each Thursday.
For more information about the Vermont Summer Festival, please e-mail or visit the website.