Olympic, World and European Champion Jessica von Bredow-Werndl and Benjamin Werndl Lead December Masterclass at World Equestrian Center – Ocala
September 14, 2023 - Ocala, FL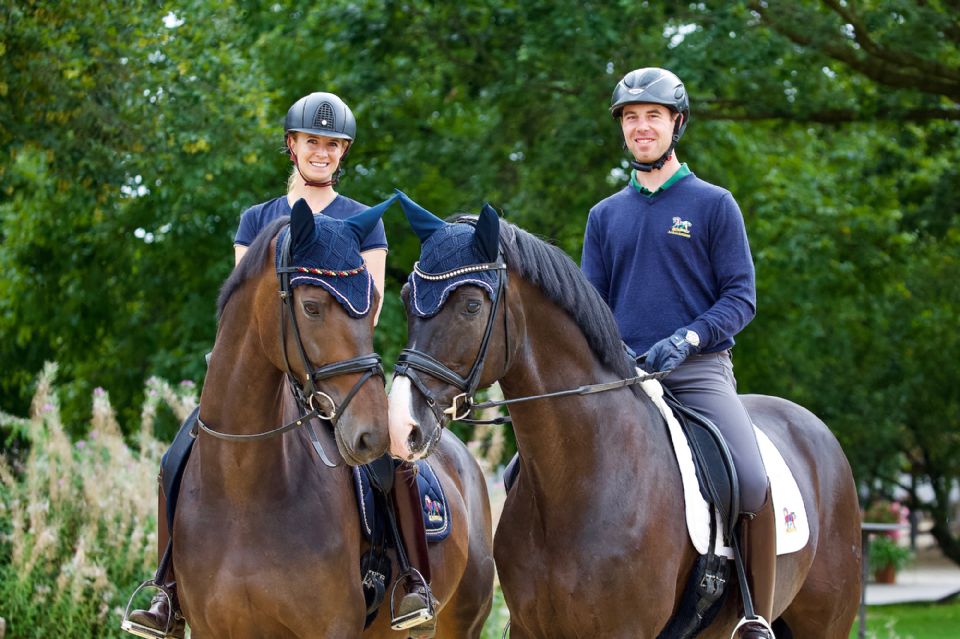 Siblings Jessica von Bredow-Werndl and Benjamin Werndl are two of the most successful Dressage riders in Germany.
Photo by Flora Keller and Aubenhausen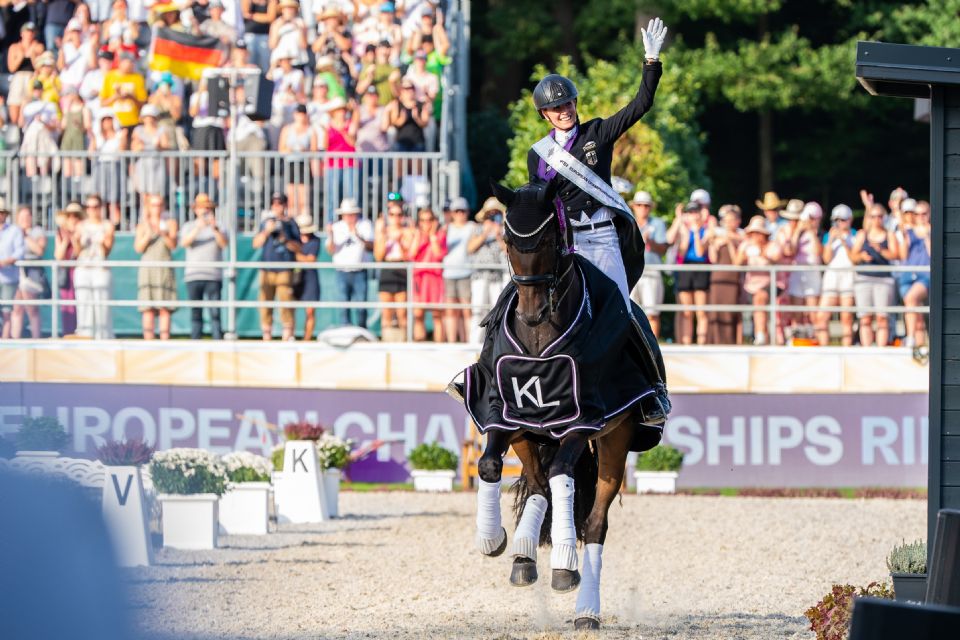 Olympic, World and newly crowned 2023 European champion Jessica von Bredow-Werndl will lead a Masterclass at WEC - Ocala in December.
Photo by Lukasz Kowalski
Marking the next installment of the Masterclass series held at World Equestrian Center – Ocala (WEC) in Ocala, FL, the venue will host Olympic, World and newly crowned 2023 European champion Jessica von Bredow-Werndl and her brother, top Dressage rider and trainer Benjamin Werndl, of Germany. The through the levels Masterclass will be held on December 8-9, 2023, and is sponsored by LeMieux and Cavago and presented by Equestrian Management Agency.
This marks the first time the Werndls have given a Masterclass together. Both of these elite riders will be working with a number of Young Horses through to the Grand Prix level throughout the day, as they demonstrate the training system that has made them two of the most iconic names in the sport of Dressage.
Jessica von Bredow-Werndl is one of the most decorated Dressage riders in history. Most recently she won two individual golds and the team silver medal at the 2023 FEI European Championships, which added to her three golds from the 2021 FEI European Championships. She topped the FEI Dressage World Cup™ Final this year in Omaha as well as in 2022. She helped Germany win team gold at the 2018 FEI World Equestrian Games and swept the top of the podium at the 2020 Tokyo Olympic Games with three gold medals.
Von Bredow-Werndl is considered one of the best Dressage riders of her generation. With the support of her family and especially her brother Benjamin, she firmly believes in building partnerships with her horses based on mutual trust and love. Only with a contented horse can she encourage and showcase their natural athletic ability and willingness to perform. Von Bredow-Werndl always keeps herself and her horses fit because she knows that horses can only develop their full potential if their rider is also in the best possible physical condition.
Benjamin Werndl is one of the most successful Dressage riders in Germany, having helped the German squad bring home the team bronze medal at the 2022 FEI World Championships in Herning, Denmark. With his experience and sensitivity, he is able to help bring together and train promising dressage horses with their riders and regularly present successful partnerships in the arena himself. Together with his sister Jessica, their business in Aubenhausen is based on a holistic training approach and philosophy.
The two-day clinic at World Equestrian Center – Ocala will feature five sessions for horses and riders, with event doors opening at 10 a.m. EST. Tickets are non-refundable, and seating is first come, first served. For more information and to buy tickets, please click HERE.