North or South – Spend Your Summer at World Equestrian Center
May 22, 2023 - Ocala, FL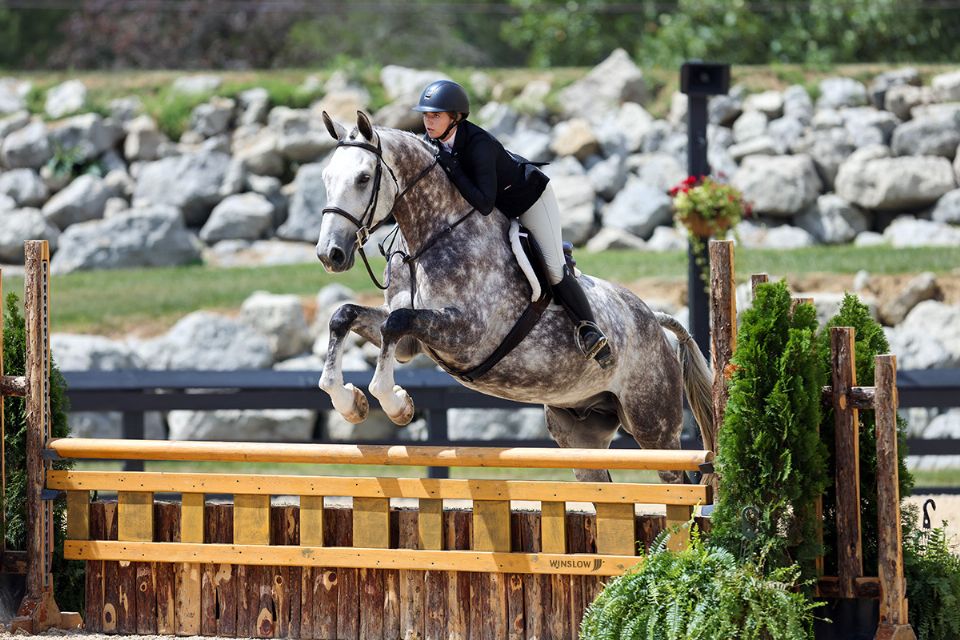 Don't miss your chance to show in the beautiful outdoor arenas at WEC - Wilmington.
Photo by WinslowPhotography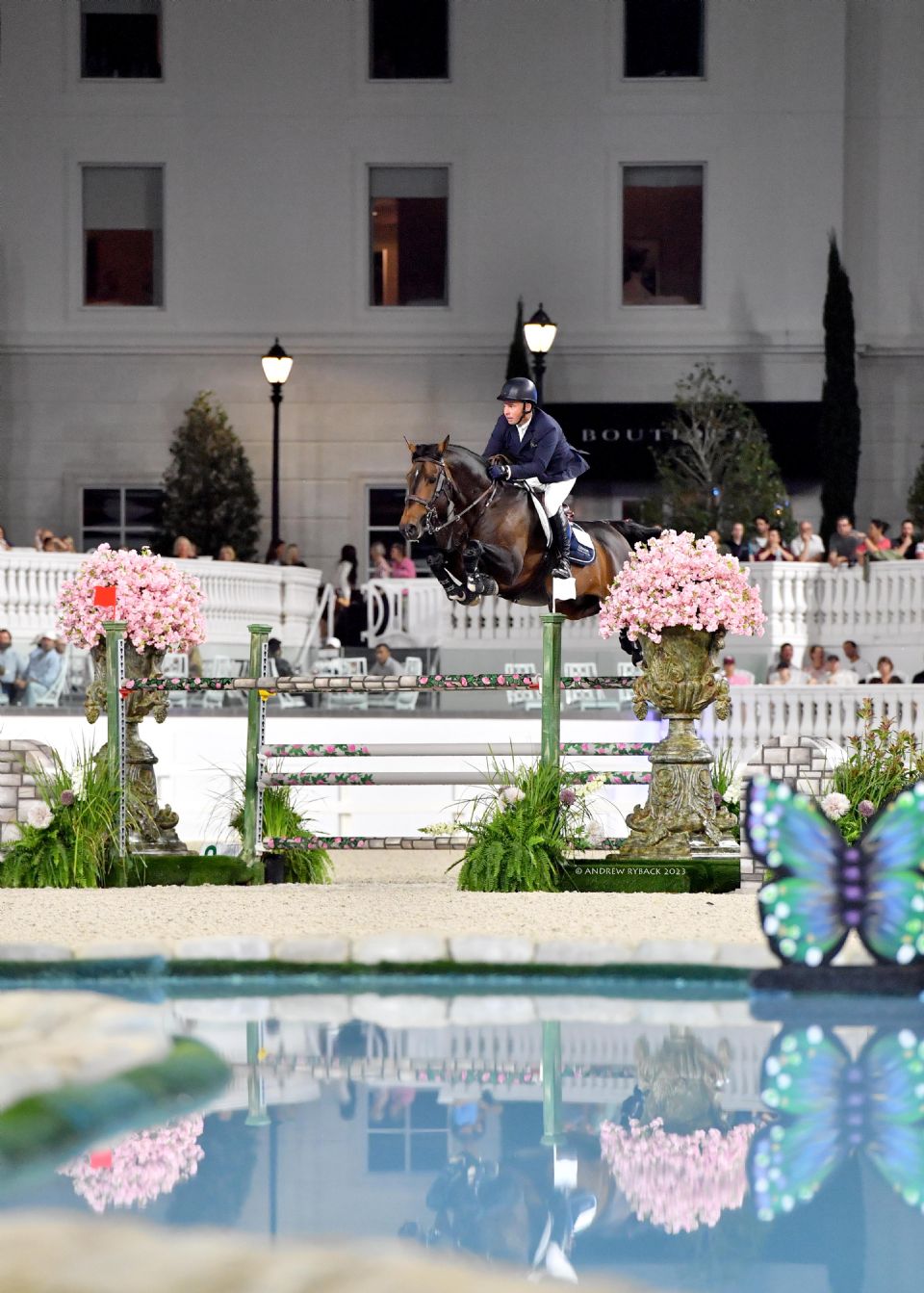 Riders can gain valuable FEI ranking points during four CSI3* weeks of competition at the 2023 Ocala Summer Series.
Photo by Andrew Ryback Photography
Whether you spend your summers in the north or south, World Equestrian Center has a circuit for you with world-class facilities, incredible competition, and opportunities for all riders.
Earn FEI Ranking Points During Four Weeks in Ocala
Place your entries and reserve your stalls through HorseShowing.com for the 2023 Ocala Summer Series. The nine-week, elite hunter/jumper competition sanctioned by US Equestrian (USEF) from June 13 through August 13, 2023, will offer all levels of competition from lead line to Grand Prix, and showcase four weeks of Fédération Equestre International (FEI) CSI3* competition from June 13 through July 9, 2023.

2023 Ocala Summer Series Information

FEI CSI3* show jumping athletes, place your entries through your national federation and HorseShowing.com.

New for the 2023 Ocala Summer Series is the addition of exciting hunter derby classes that allow exhibitors to earn points toward United States Hunter Jumper Association (USHJA) programs.

These additional classes include three popular USHJA hunter derbies: the $10,000 USHJA National 3' Open Hunter Derby, the $10,000 USHJA National 3' Junior/Amateur Hunter Derby and the $2,000 USHJA Pony Hunter Derby.
Everyone Welcome in August at Summer III Horse Show in Wilmington
Entries and stall reservations remain open for the World Equestrian Center – Wilmington Summer horse shows at HorseShowing.com. Exhibitors can look forward to elite hunter/jumper competition along with weekly family friendly events, onsite dining and lodging. A newly renovated outdoor jumper arena debuts this year.
The Summer III show will run from August 9-13 and feature USEF Premier/Level 4 Jumpers as well as nearly $300,000 in total prize money and prizes. There are classes available for exhibitors at every level, from cross rails to grand prix.
Summer III featured hunter classes:
• $15,000 USHJA National 3' Non-Pro Hunter Derby
• $15,000 USHJA National 3' Open Hunter Derby
• $3,500 USHJA Pony Hunter Derby
• $3,500 Non-Pro 2'6 Hunter Derby

Summer III featured jumper classes:
• $10,000 Futures Prix
• $10,000 Welcome Stake
• $30,000 World Equestrian Center Grand Prix
The World Equestrian Center – Wilmington 2023 Summer shows include the following dates and ratings:
• July 12-16 Summer I USEF Regional/Level 3 Jumper
• July 19-23 Summer II USEF Regional/Level 3 Jumper
• August 9-13 Summer III USEF Premier/Level 4 Jumper
About World Equestrian Center
World Equestrian Center features two premier equestrian and multidisciplinary venues in Ocala, Florida, and Wilmington, Ohio.
These exclusive facilities comprise state-of-the-art arenas, expansive stadiums, versatile outdoor space, sporting fields and well-appointed exposition centers. An abundance of lodging options and luxury accommodations are conveniently located on-site, along with shopping and dining throughout each property.
Dedicated to offering great sport and good fun in a family-friendly environment, World Equestrian Center promises an unparalleled experience for exhibitors, spectators, vendors, sponsors and retailers built on three core values: Quality. Class. Distinction.
Learn more at wec.net.
Media Contact
Candace FitzGerald
candace.fitzgerald@wec.net