Horse & Country Announces Biggest-Ever Live Eventing Lineup for 2022 Season
February 24, 2022 - Lexington, KY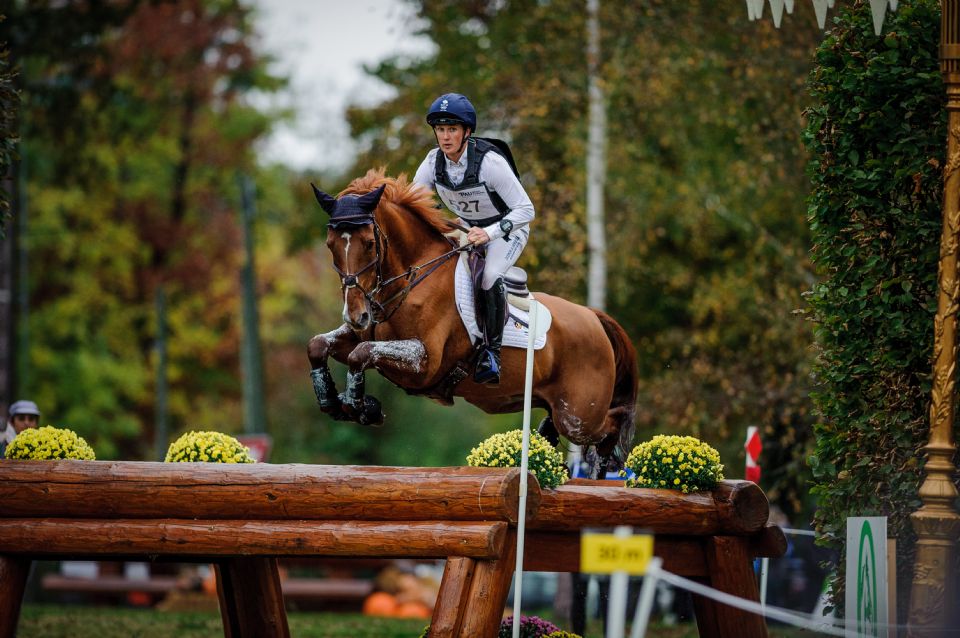 Les 5 Étoiles de Pau is one of the two 5* events that H&C+ members will be able to live stream.
Photo courtesy of H&C>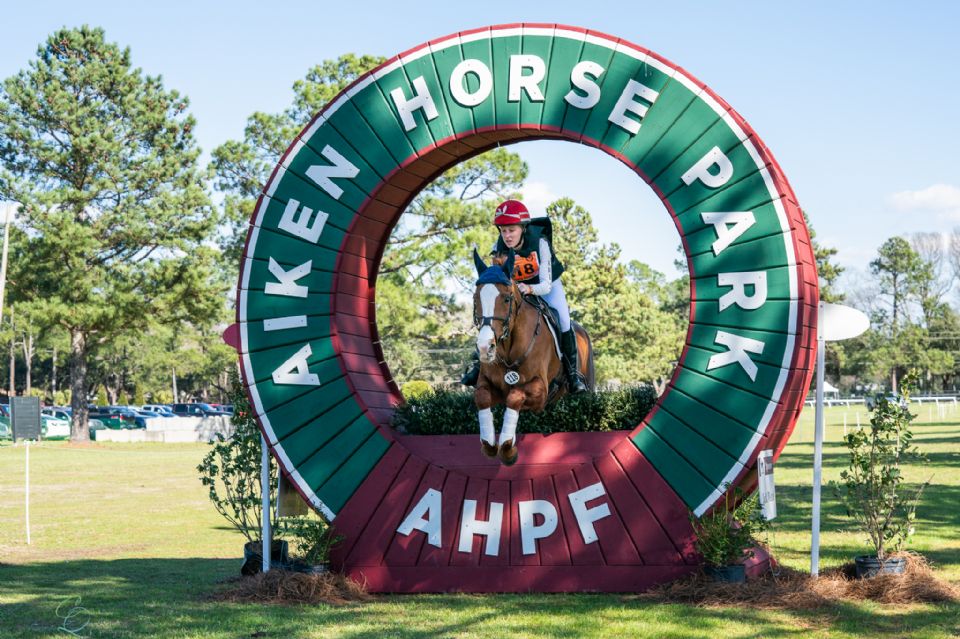 Leading international equestrian sports network Horse & Country (H&C) confirmed its position as The Home of Eventing with the announcement of its strongest-ever lineup for the 2022 season.
H&C's streaming service, H&C+, will provide exclusive live coverage from at least 11 major international events throughout the year. H&C+ members will be able to watch top-level sport from around the globe including two of the world's 5* events: Les 5 Étoiles de Pau and Longines Luhmühlen, where H&C will stream both the 5* and the 4*.
The full eventing lineup is as follows, with more announcements expected soon:

MARCH
• Oasby (GBR)
• Carolina International (Raeford, NC)
• Grand-Prix Eventing at Bruce's Field (Aiken, SC)
APRIL
• Burnham Market (GBR)
MAY
• Chatsworth (GBR)
• Marbach International (GER)
JUNE
• Bramham (GBR)
• Luhmühlen (GER)
JULY
• Barbury (GBR)
AUGUST
• Festival of British Eventing – Gatcombe (GBR)
OCTOBER
• Les 5 Étoiles de Pau (FRA)
H&C will stream the cross country from all events and deliver full coverage of all three phases from the two 5* trials.
Sign up now for an Annual H&C+ Membership in time to catch all the events streaming throughout the season. In addition to live sport, H&C+ Membership includes access to a wealth of Training and Learning content for riders of all levels, Masterclasses from Will Faudree and Will Coleman, as well as episodes of H&C's Barn Talk series featuring profiles of both Wills, Liz Halliday-Sharp, and much more.

Annual H&C+ Membership is only $99.99 representing a savings of more than 16% on the monthly option of $9.99. Members can watch online or with H&C's mobile apps, as well as on Roku, Apple TV, Android TV, and Amazon Fire. Full details on how to join can be found at horseandcountry.tv.

Media and Advertising Contact:
Tattie Singer
tatties@horseandcountry.tv
781-985-0796

About Horse & Country
Horse & Country is the leading international sports network for the passionate and active equestrian community. Headquartered in London, it is available globally via connected TVs, mobile and web and on leading digital and pay-TV platforms in the US, UK, Ireland, Germany, Austria, the Netherlands, Sweden, and Australia. Horse & Country's programming lineup includes live coverage from leading sporting competitions in all equestrian disciplines, as well as training and learning shows, documentaries, and entertainment.