In Focus: Lindsay Brock
May 15, 2020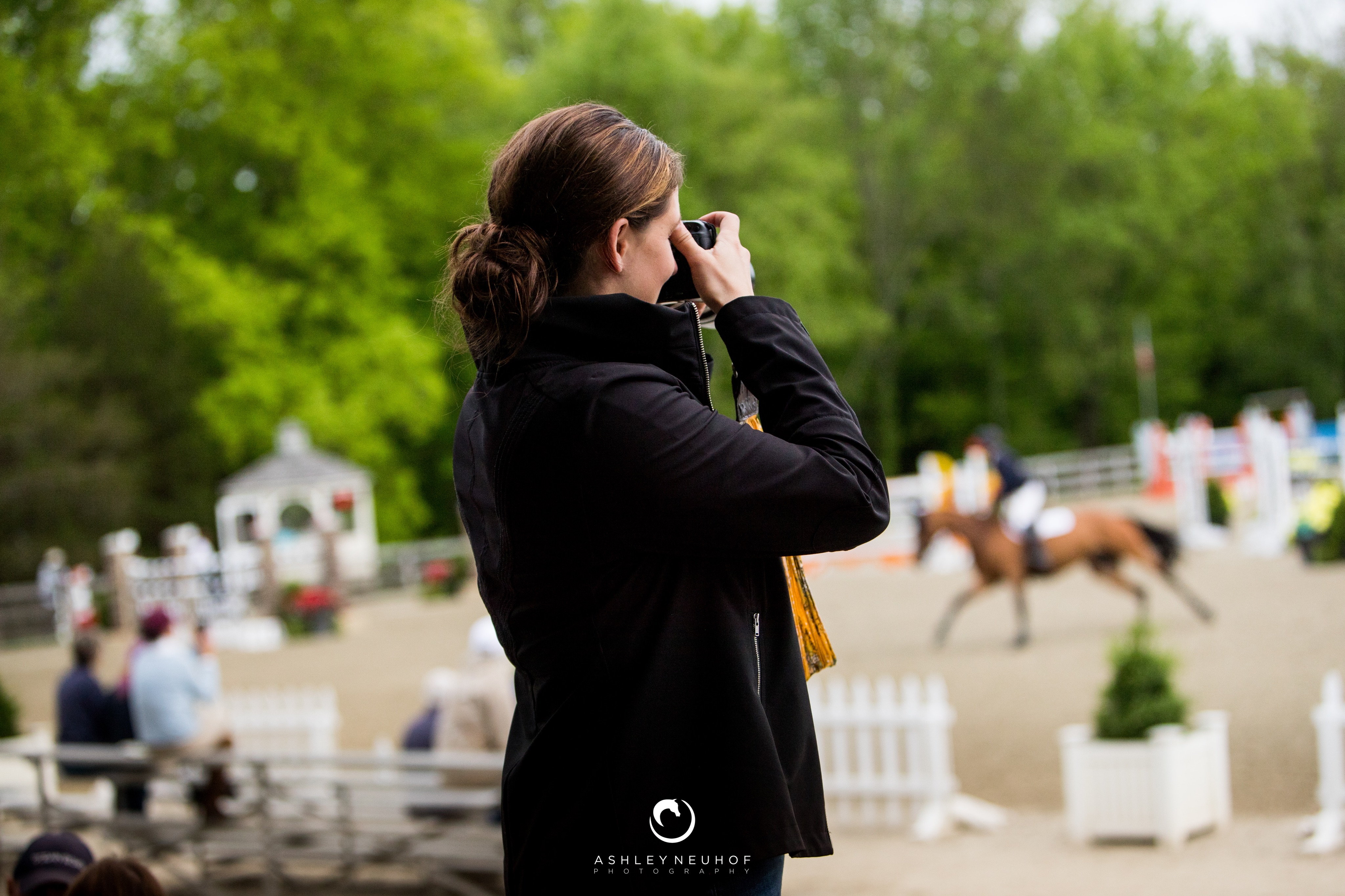 It wasn't until she was 25 that Lindsay Brock picked up a DSLR camera and started shooting. The first shot came from a horse show in the California desert and, from then on, two of her passions would forever be intertwined: horses and photography.
Lindsay's formal training came by way of film photography classes in both high school and college where she developed photos within the walls of a dark room. When the world went digital, she was largely self-taught with a little (read: a lot of) help from the internet. Today, much of Lindsay's time at horse shows is spent "on the job" providing media services and working behind the lens with Jump Media.
While she was taught composition guidelines that dictate depth, balance, and framing, what Lindsay loves most about taking photos is that there are no rules. There is no "right" way to capture a moment. She finds it fascinating that five different photographers can look at a single photo and come up with five different things they either love or hate about it.
Favorite shots from this year:
"My favorite photos are ones that tell a story. While the grace and athleticism of a horse clearing a fence are certainly breathtaking and make for gorgeous photo opportunities, what I really enjoy chasing are the photos of what happens before and after. These three images were taken on the very last day of the 2020 Winter Equestrian Festival. Capturing a kiss by Stonehenge trainer Max Amaya to Annabel Revers' Callas, a cuddle between Spring Ledge rider Schuyler Hall and Flying C, and a blue ribbon for True North's Jennifer Betts and Europa made for a perfect end to the season!" – Lindsay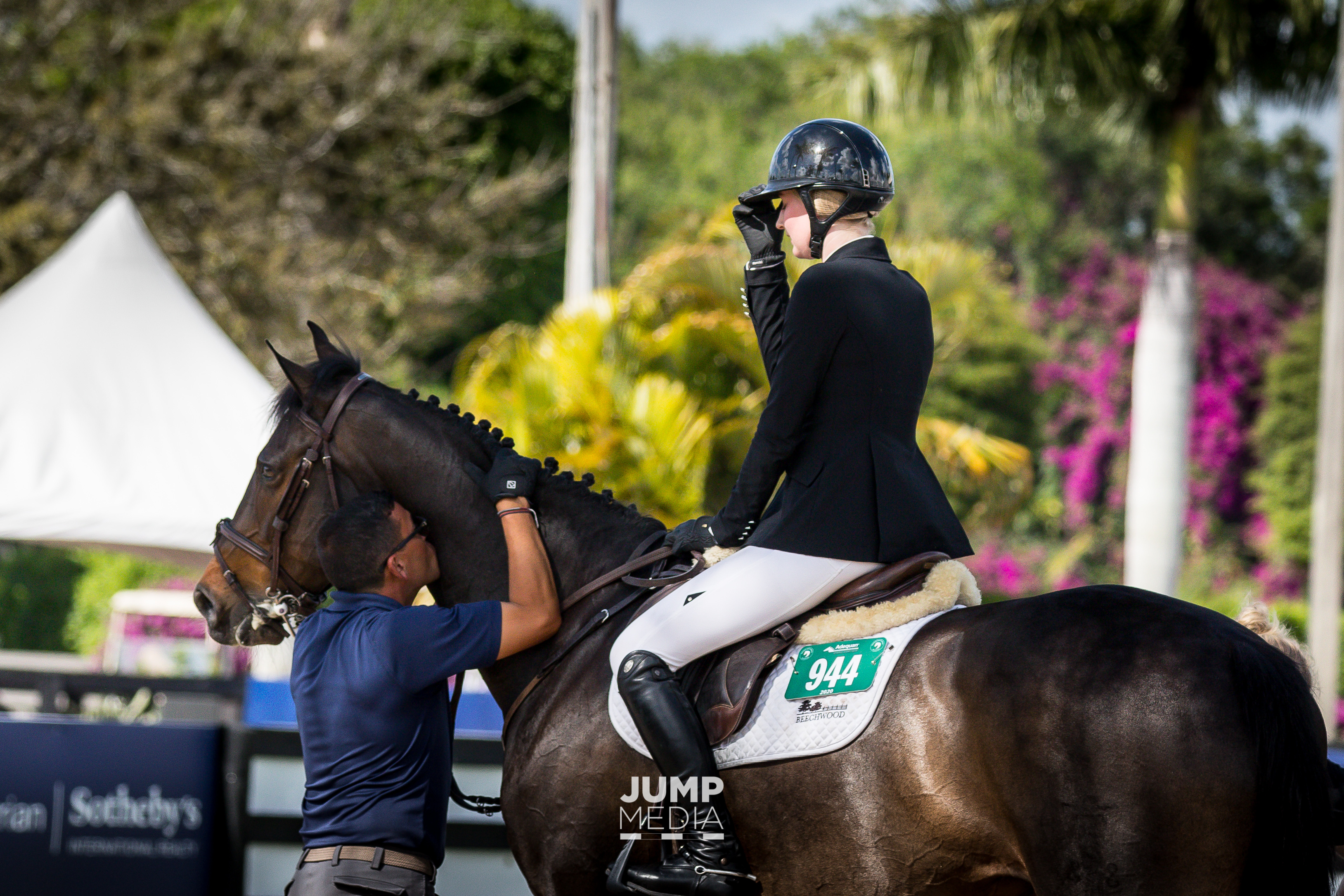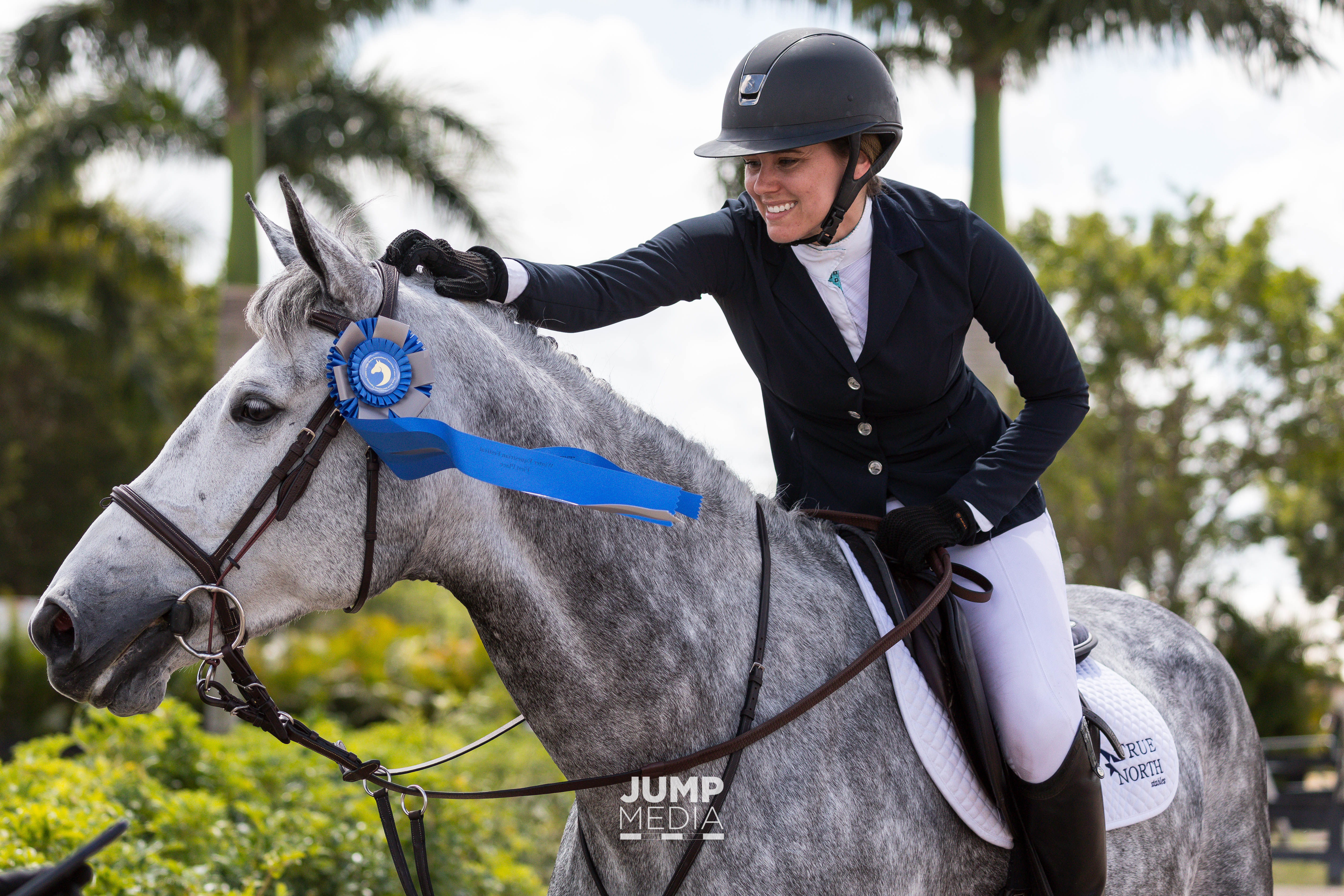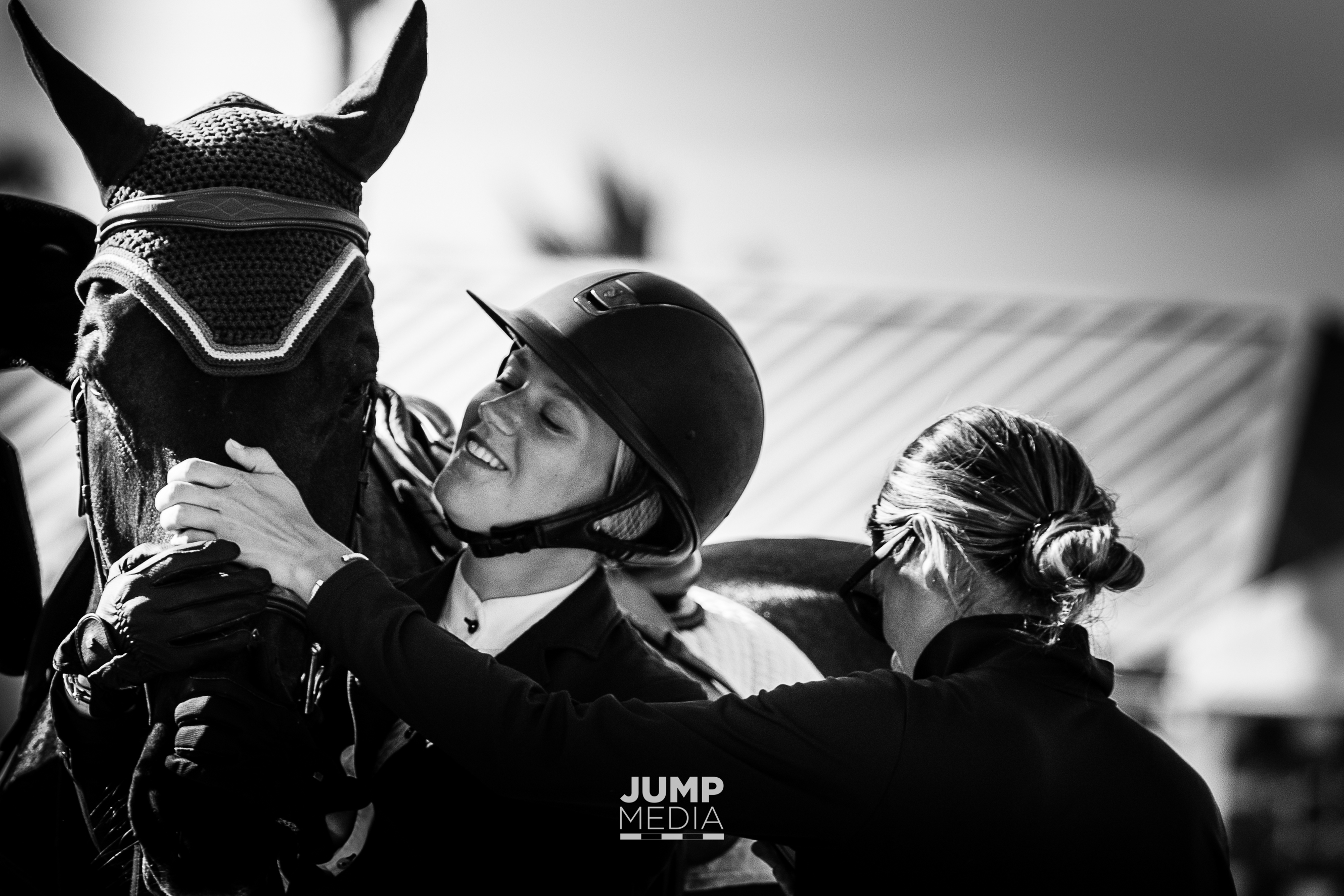 All-time favorite photo:
"It's the desktop photo on my computer! This moment is from a horse show in 2012 that almost brought me to tears. I have a friend that is working on painting it for me right now." – Lindsay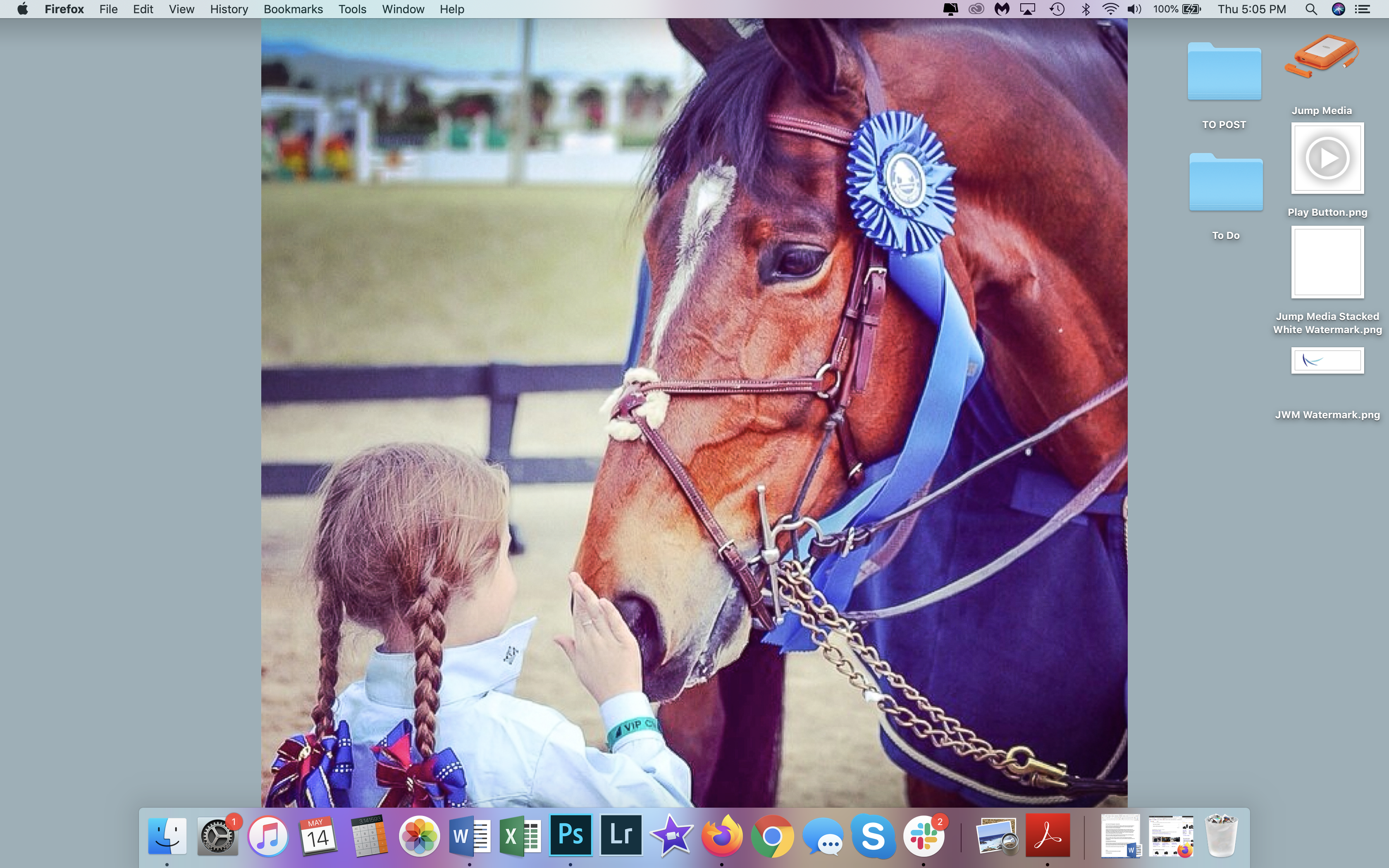 Lindsay's photography tips:
1. Learn how to edit! I recommend Adobe Lightroom. There are many online tutorials that teach the basics. Horse shows are not controlled studio environments, and we often don't have the opportunity to fine tune settings for specific scenarios that are happening in real time. Editing can help to pick up the slack on a less than perfect out-of-the-camera image.
2. Learn from the best. Most photographers love sharing their craft with others. Seek out people you admire and use their knowledge, technique, and style to help develop your own. When I am shooting, I often "hear" advice that I got from other photographers running through my head. For example, "when in doubt, underexpose" in the voice of professional equestrian photographer Ashley Neuhof.