Meet Our Clients: Martha W. Jolicoeur
March 4, 2019 - Wellington, FL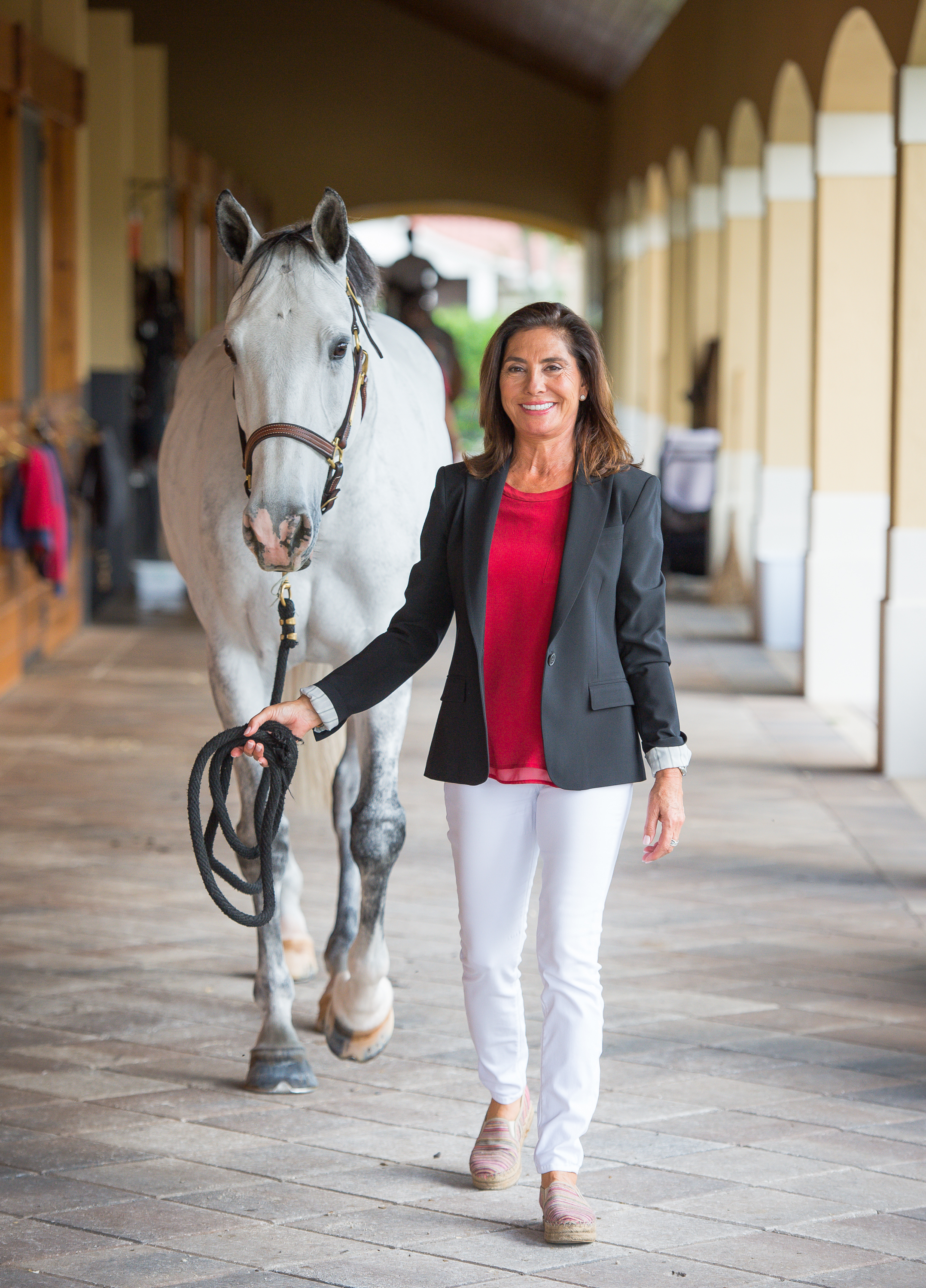 Meet another stellar Jump Media client❗️⤵️
Martha W. Jolicoeur is a member of the elite Douglas Elliman Real Estate Sports and Entertainment division. Following her own successful career in the show ring, Martha now bases her thriving real estate business in Wellington, FL. From farms in the heart of the winter equestrian capital of the world to homes and rental properties perfect for the equestrian lifestyle, Martha is the go-to realtor for buying and selling!
"Horses are still my passion, but now real estate is my competitive sport!" ~ Martha Wachtel Jolicoeur
Learn more or browse Martha's Properties at marthasproperties.com!