Equestrian Michelle Durpetti Launches Lifestyle Blog, MichelleDurpetti.com
March 1, 2019 - Chicago, IL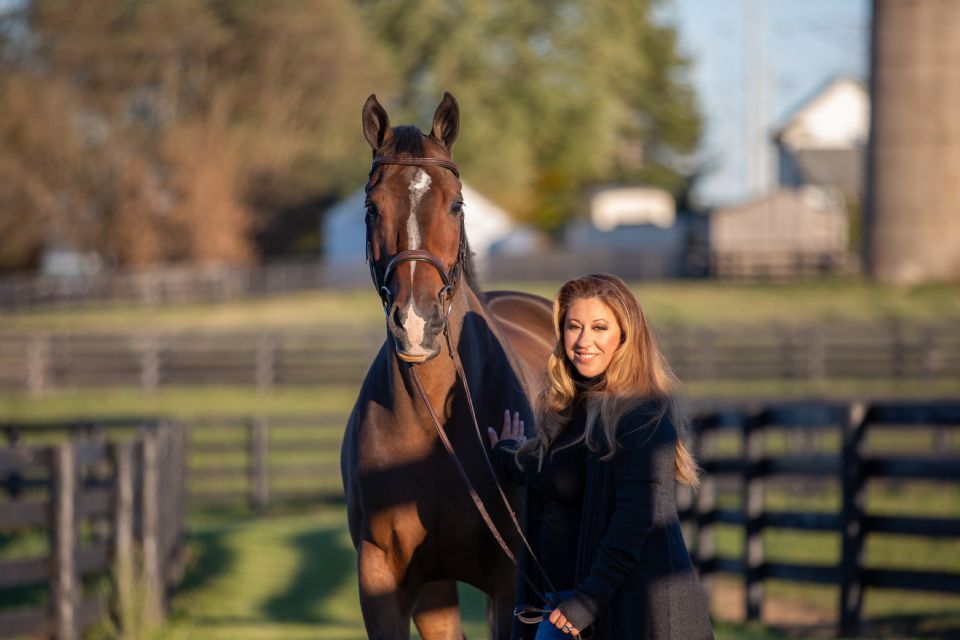 Michelle Durpetti with her amateur-owner and high performance hunter, Cassius.
Photo by Aullmyn Photography
"I find so much inspiration, motivation, and beauty in what I get to do, and I wanted to create a place to be able to share that with others as well," said Durpetti, of Chicago, IL.
"I will be sharing the many layers of my world, how I navigate each of them through entrepreneurship, travel, and personal endeavors, and how I find self-fulfillment and self-identity in the process - most of the time. There are the occasional days where a cupcake and a glass of wine are the way to go too, and believe me, we'll be talking all about those days too," Durpetti writes on her new website. "This is a place for authenticity, honesty, laughter, goals, dreams, and some safe-space venting."
Durpetti's new website features sections on all facets of her life including personal topics, her travel, event styling and planning, hospitality, fashion, health and wellness, and, of course, her horses!
Durpetti currently rides and trains with Caitlyn Shiels of True North Stables, based in Elgin, IL, and in Ocala, FL, in the winter months, and she competes in amateur-owner hunter and adult jumper divisions aboard her three horses, Cassius, Lucca, and Serafina.